7. Montana Fishburne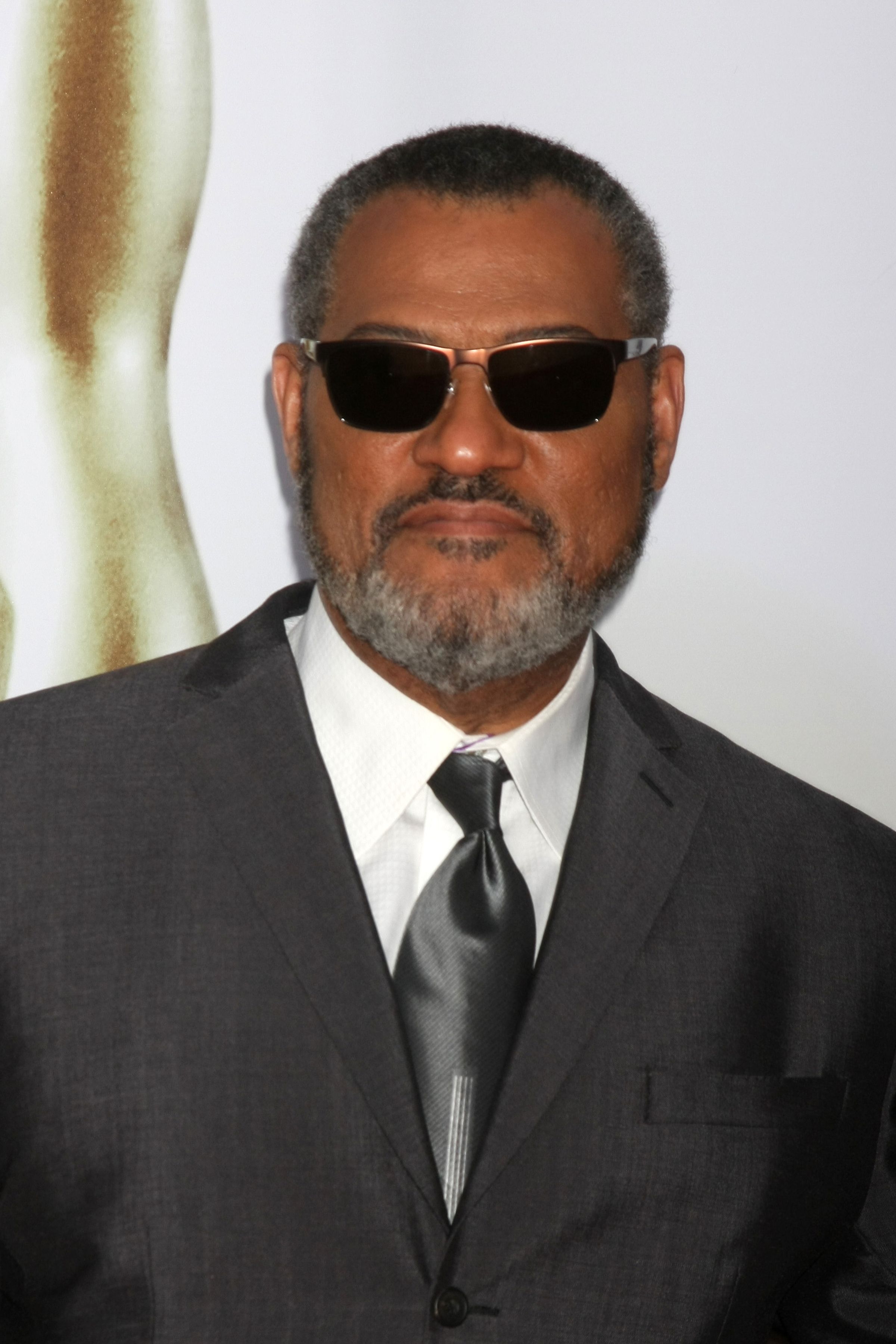 Montana Fishburne is the daughter of actor Laurence Fishburne. Montana has had several legal issues that have caused her family a whole lot of embarrassment. Montana did a sex tape and if that wasn't embarrassing enough, she kicked off a career in adult entertainment. She performs under the name of Chippy D. Montana. She says that she did a sex tape because she watched as Kim Kardashian's sex tape shot her to stardom.
In 2009, Montana was arrested for prostitution. She plead guilty and was sentenced to 104 hours with the California beautification project, an Aids test, STD education and two years of probation.