3. Taio Cruz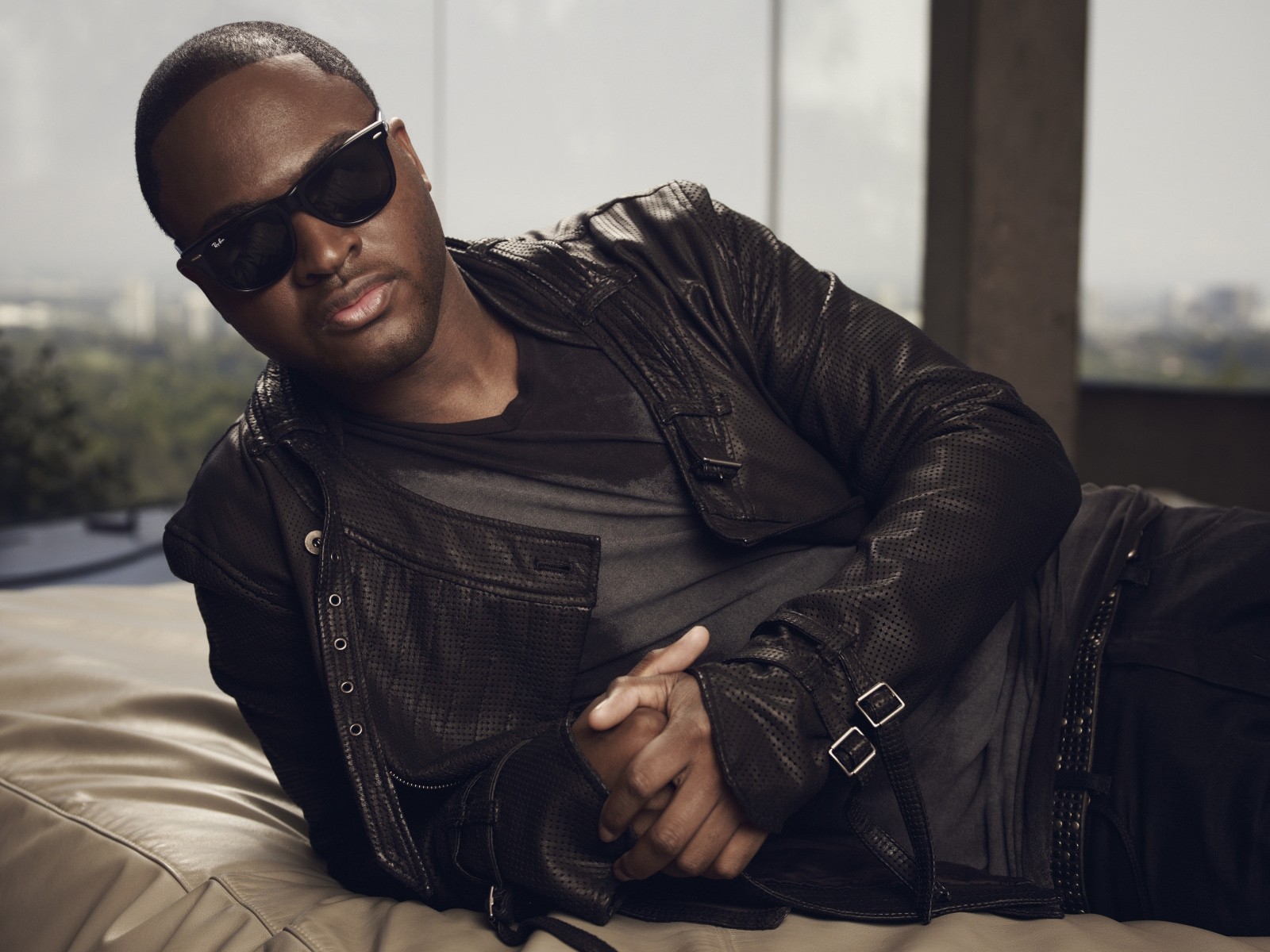 British Singer, Jacob Taio Cruz was born in London. His father is a Nigerian while his mother is Brazillian. Cruz was signed on a publishing deal when he was 19 years old and has won several awards including the BRIT Awards, Billboard Music Awards, ASCAP Awards and American Music Awards.
4. Adewale Akinnuoye-Agbaje
Former fashion model of Yoruba origin, and Hollywood actor, Adewale Akinnuoye-Agbaje, is best known for his roles in 'The Mummy Returns', 'Pompeii,' 'The Bourne Identity', and in TV series 'Lost' and 'Oz'. He was born in Washington, D.C to Nigerian parents and is fluent in Yoruba, Italian and Swahili, aside English language.