9. Nonso Anozie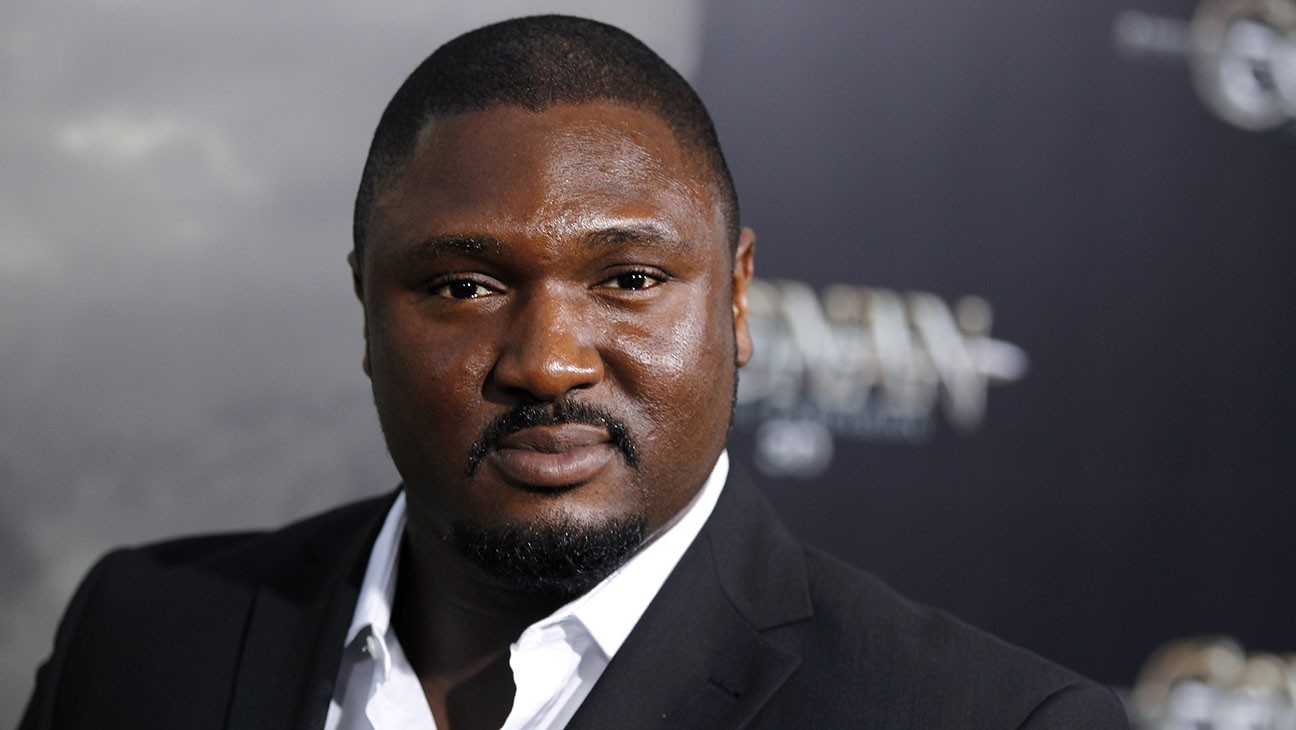 Nonso Anozie is an English actor of Nigerian descent. Apart from movies, he was cast to play in the TV series 'Game of Thrones' and 'Dracula'.
10. Hope Olaide Wilson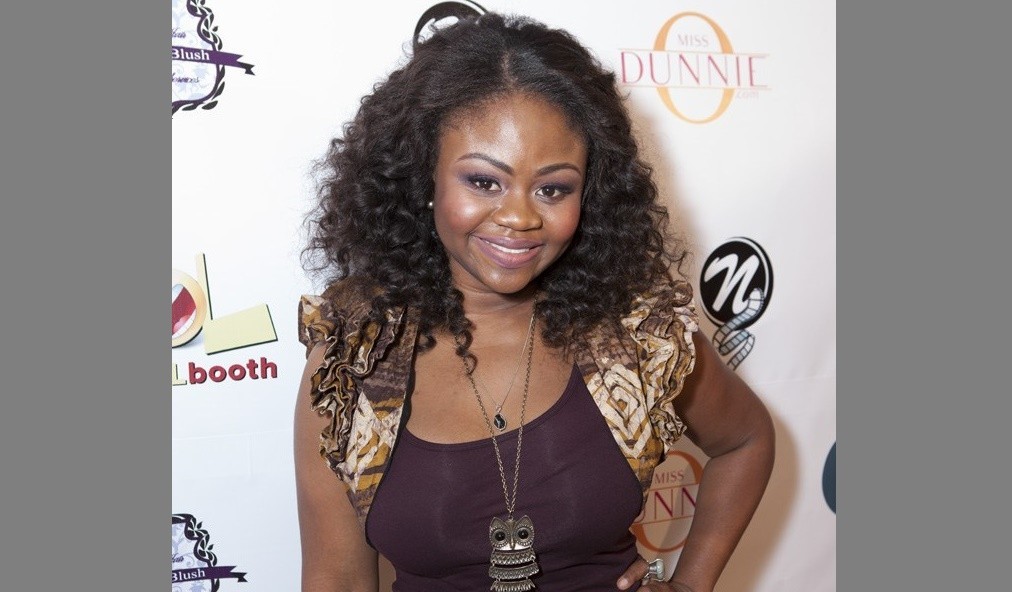 Hollywood actress Hope Olaide Wilson is from the Yoruba tribe of Nigeria. She moved to the United States in 1996, and has featured in Tyler Perry's movies 'I Can Do Bad All By Myself', 'After the Dark and Faith & Dreams' amongst others. Hope speaks English, French, and Yoruba fluently and has won the 2009 Diversity Awards Female 'Nova' Award Recipient for promising talent.
by King Shaka
CLICK HERE to join our BBM Channel for faster updates
TOP POSTS YESTERDAY