Celebs who ditched their hot lovers for somebody else – It's always strange to see celebs ditch their hot lovers for somebody else, but only God knows what drove them apart. While these cases usually end up being torn apart through their partners cheating on them with the other person in question, sometimes it can just be that the couple have fallen out of love and want to move on with their lives.
More..
Still, when this happens, people always question themselves how he or she let this gorgeous famous person go? Especially when their rebound partner ends up being a complete downgrade. But maybe the "downgrade" is simply for the fact that the person they were seeing before was so out of their element that the person they are dating now is someone they are more comfortable being with. But then again, there is always that one celebrity who just dumps their lovers every other week, so to see them hookup with stunning and not-so-stunning people would not necessarily be considered a shocker. Still, even I ask myself how these celebs let their other hot lovers go. See the full list below.
10. Lewis Hamilton, Nicole Scherzinger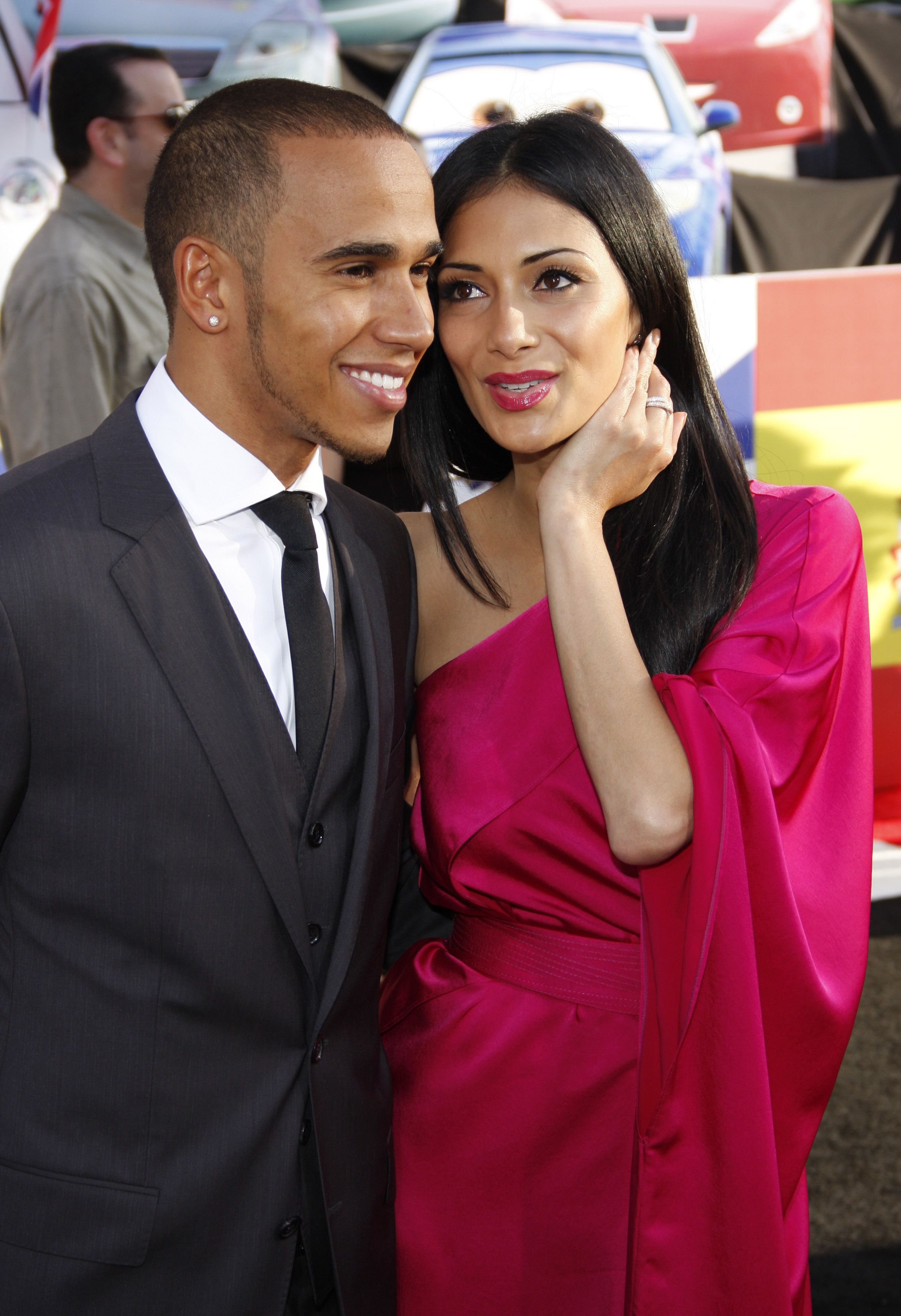 They had been together since 2007, and there's no denying that Nicole Scherzinger is a stunning woman. But all that beauty that God has graced her with could not help her when it came to locking her ex-boyfriendLewis Hamilton down for marriage and kids. According to reports, Lewis ended the romance for good earlier this year, supposedly because he was not ready to become a parent. A month after their split, Hamilton was seen in Barbados, partying at carnivals with Rihanna. The twosome were alleged to have hooked up during their time on the island.
Navigate using <-> arrows below