Signs you have perfect sexual chemistry – It does not matter how amazing your mental connection may be with someone, your relationship may always feel incomplete if you are not sexually compatible. It is imperative that you know you have the ability to connect with your partner on every level that a healthy relationship requires, and that includes being able to grow sexually with them.
More..
There is nothing wrong with having a high libido, low libido, being asexual or anything in between, but it can be unfair to your partner if your sexual preferences do not line up with their own. The more you connect with your long-term partner, the more you can hope that your sexual chemistry will grow over time. That being said, there still needs to be that physical attraction in your relationship or you'll have fears that they are thinking the worst during moments of intimacy.
It is important to also know that it's okay to not always know your preferences or what will make you sexually compatible with one person but not another. The best thing you can do is to be honest with yourself in what your desires are for a partner, and make sure that you do not spend time in an unhealthy relationship. If you are left in an unhealthy sexual dynamic for too long, you may start to feel like that is the expected pattern in a relationship and it can be damaging even after the relationship ends.
If the sexual chemistry with your current partner is strong, it may have been something that you picked up on within moments of your first date. It may have been made all the clearer by a passionate kiss that made you swoon. There may be many reasons as to why you think your partner is the bee's knees in the bedroom, here are 10 of them.
10. You Can Laugh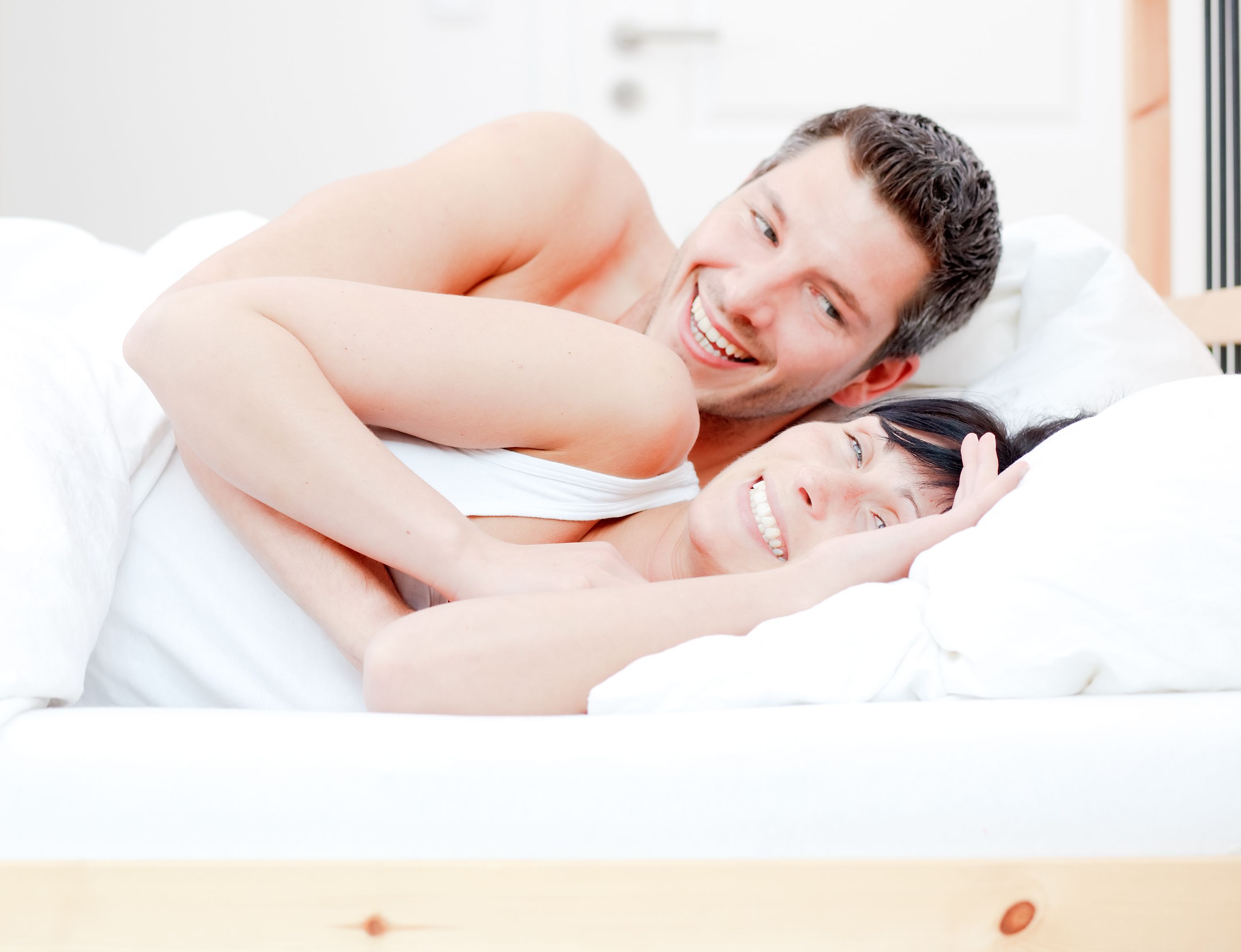 I know it doesn't look like it in the romance movies, but sexuality is not always going to be a smooth area of your life and can bring with it unexpected moments. As a result, one of the most important things to remember in regards to sexuality is that it is supposed to be something that is fun. You absolutely need to be safe, but you may find your perfect partner when you know you're able to laugh at something ridiculous that may happen in the heat of the moment. Intimacy can sometimes lead to some involuntary noises, and knowing you can both relax goes a long way to ensuring excellent sexual chemistry.
Navigate using <-> arrows below