Celebs who are way too young for plastic surgery – At this point, it's no surprise that celebrities have plastic surgery. It just kind of seems like a rite of passage for females in Hollywood at this point, especially for those in reality TV. Because plastic surgery makes everything more interesting, right? Not to mention low self-esteem and poor body image in women likely factoring in as well.
More..
But what may be surprising to some is how young some celebs are when they make the life-changing decision to go under the knife. Some are in their early twenties, and some are just barely over 18, raising a possibly important dialogue about what kind of message this sends to young women throughout the country. Not to mention the dangers associated with going under the knife and the fact that they may have not needed it in the first place. Some women are going under the knife for reasons they claim to be medical, and that's understandable, but the debate still rages on about those doing it solely for cosmetic benefit.
But yet America seems to be polarized on the issue. Is there actually an age too young to get plastic surgery? Who is, in fact, getting plastic surgery in their teens and twenties? Let's have a look at some of the youngest celebrities currently active who have owned up to having plastic surgery at an age that may be just, well, too young.
12. Bristol Palin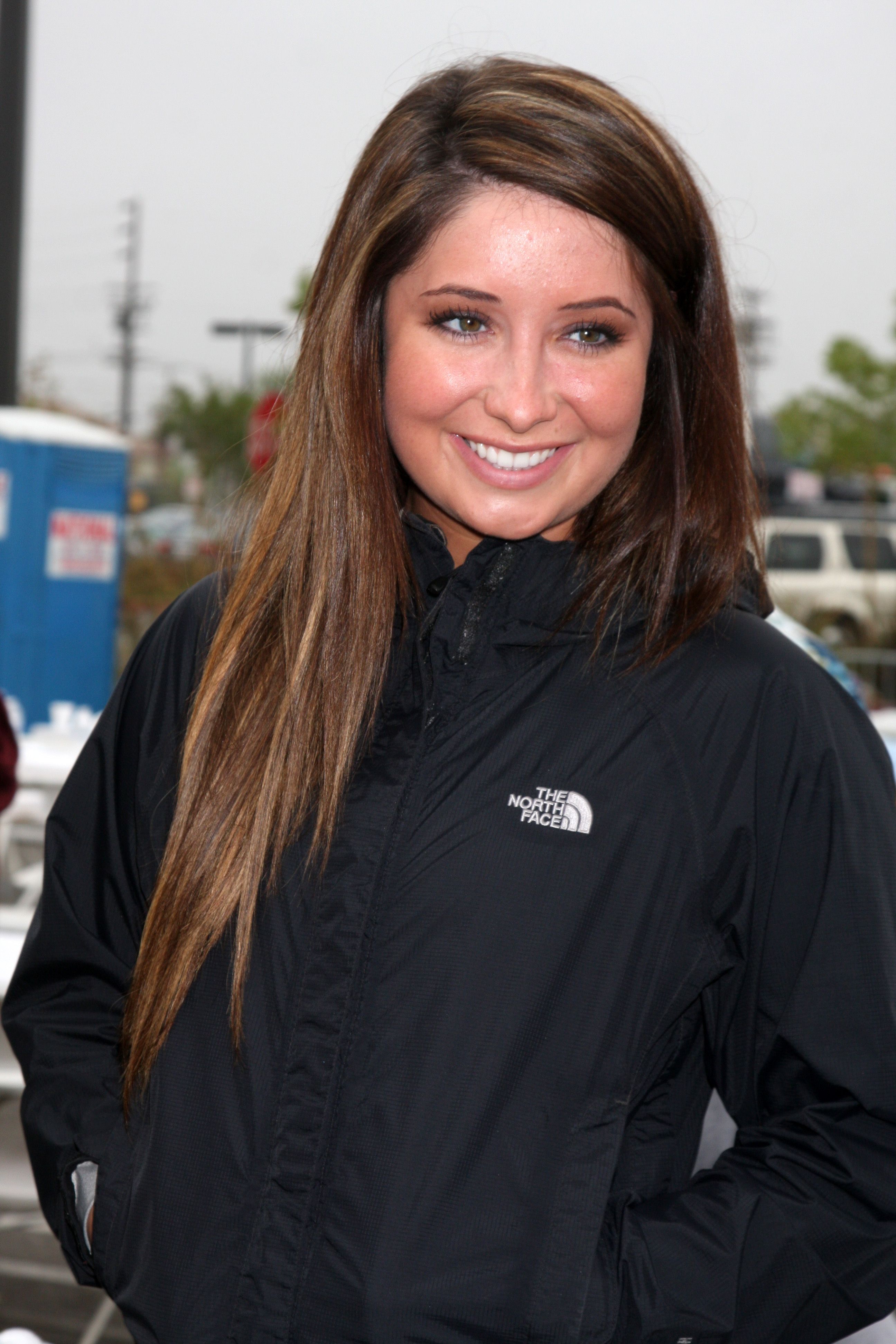 Bristol Palin is the daughter of the somewhat infamous ex-presidential running mate turned reality TV star Sarah Palin. Bristol Palin is no stranger to scandal and media attention, having originally drawn the media's attention for becoming a teen mom to her son Tripp, who she decided to keep and raise. But Bristol Palin has admitted that she went under the knife in December 2010 at age 20, amidst allegations of her face looking slimmer. She said, "I had corrective jaw surgery. Yes, it improved the way I look, but this surgery was necessary for medical reasons so my jaw and teeth could properly realign." It's up to America to decide if she truly needed the surgery.
Navigate using <-> arrows below