EPL Players that are far better than Wayne Rooney – Wayne Rooney is going through a tough time right now. Manchester United are playing dull, uninspiring football and their talisman is looking every second of his 30 years. The Red Devils skipper appears to be on the brink as fans and pundits alike can see a player on the steep decline.
More..
Gone are the goals, assists and burning desire that made him a household name as a 16-year old.
All of the greats have their moment where the body cannot do what the mind is telling it to do. From Kobe Bryant to Brett Favre and Michal Jordan, time waits for no man because for all the talent, younger and hungrier athletes are waiting in the wings to pounce. The United and England leader has been usurped by dozens from the next generation, including Jamie Vardy, Ross Barkley, Harry Kane, Theo Walcott and many, many more.
Somehow Rooney is still seen as the savior for club and country by numerous observers. They view his record and believe that his past deeds make him an immoveable object. The way he's moving around the field these days he does look immoveable, but not for the reasons his sympathizers would want you to think.
Rooney's been slammed by former teammate Roy Keane for getting involved in the WWE, lampooned for getting caught with a grandmother prostitute, losing his hair and laughed at for getting knocked out at home by Phil Bardsley. But for all the troughs throughout a career glittered with many peaks, the truth of the matter is Wayne Rooney is a shadow of the man who graced the English Premier League some 14 seasons ago.
These are the top 25 Premier League players better than Wayne Rooney right now.
25. Dimitri Payet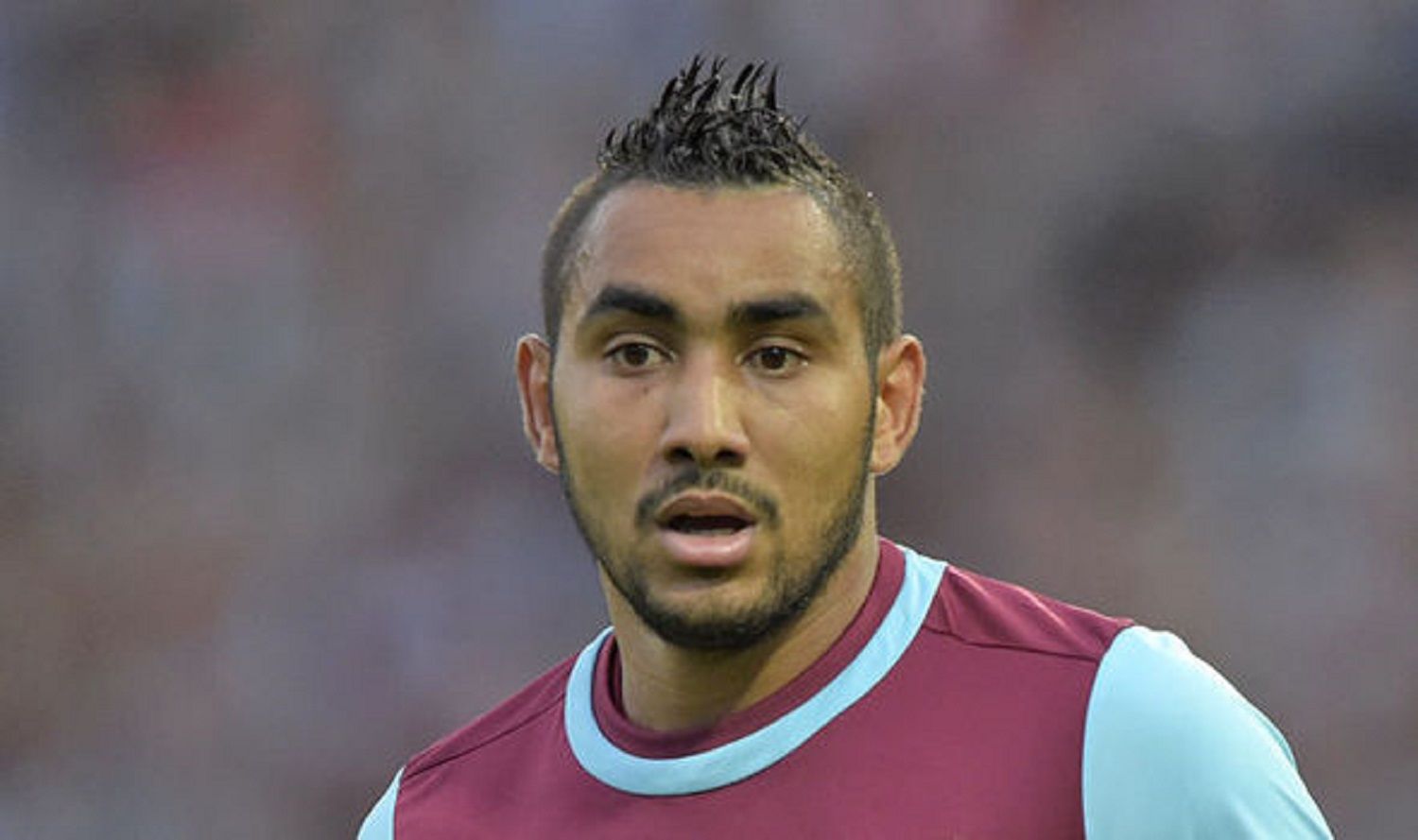 Payet is a classic case of being a big fish in France and translating that talent and ability to the EPL. It's no surprise he has lit up England's football pitches and Payet's injury came at a terrible time for the Hammers. Since his transfer from Marseille in the off season, his 12 appearances have yielded 5 goals and 3 assists, a tremendous strike rate which easily surpasses the efforts of Wayne Rooney. At 28 United could do a lot worse than bring him in as the team's playmaker in January if he regains fitness.
Navigate using <-> arrows below