Sexiest blue-eyed celebrities – Brown eyes are nice and green eyes are lovely, but blue eyes are something else altogether. They are less common, more desirable, and when paired with a talented actor or actress, they are just everything we could ask for. It just seems that blue eyes add so much mystique and allure to a person.
More..
And when it comes to Hollywood and celebrities, you can bet that there is some nice eye candy out there, starring…well, blue eyes! Take a look at our list of the 20 sexiest blue-eyed celebrities. We included both men and women so that there is something for everyone.
Whether blue eyes are paired with blonde hair, red hair, or dark brown hair, they look so striking. Add a chiseled male bod or a curvaceous female beauty, and you have got a recipe for gorgeousness. We hope you enjoy this ranking, because the celebs on this list are not just pretty to look at; we admire them for their acting work. And some of them even do other stuff, too. Singing, producing, directing, modeling, song-writing…these are some seriously capable people. And just on a side note: we still love our celebs who have green and brown eyes. There are no hard feelings here and everyone will have their day!
20. Emma Stone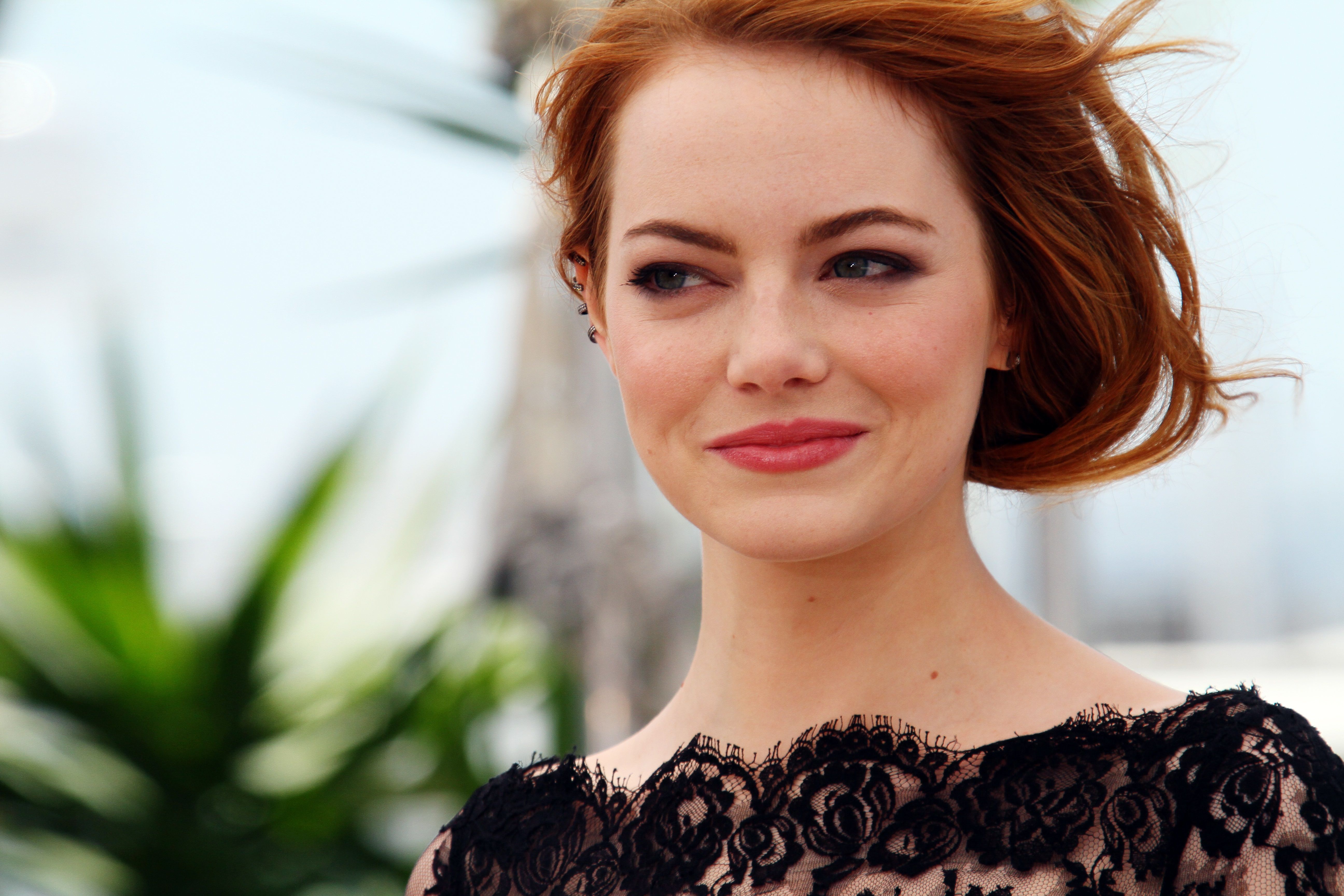 It seems that everywhere we look, there is Emma Stone. And we are totally okay with that! The 27-year-old actress made headlines in Easy A, Birdman, and The Secret Life of Bees, just to name a few. She really shows no sign of stopping. This talented woman is not even going to let some relationship rumors get her down. She's strong and mighty and a redhead and blue-eyed and that is so perfect! The media is saying that she and Ryan Gosling so want to be something but so can't on account of Gosling's commitment to Eva Mendes (even though they're not married.)
Navigate using <-> arrows below