Facts about Adolf Hitler: Adolf Hitler is the name that comes to mind when anyone thinks about cruelty and fanaticism. But, there are also other sides and many hidden aspects of the Führer which created controversy about the judgment towards him in later days.
More..
The left-wing German weekly, "Die Zeit", once published "The enigma of Hitler is beyond all human comprehension." He was awarded the "Man of the year 1938" by Time magazine who put him on the cover page. Regardless of his nature and behavior for a superior race, he was the man of suspense and mysteries. He was very hard working, too, as he slept only for three to four hours a night while ruling over 380 million Europeans and carrying on his shoulder the whole world. So here is the list of 10 amazing facts about Adolf Hitler.
10. His First Love Was A Jewish Girl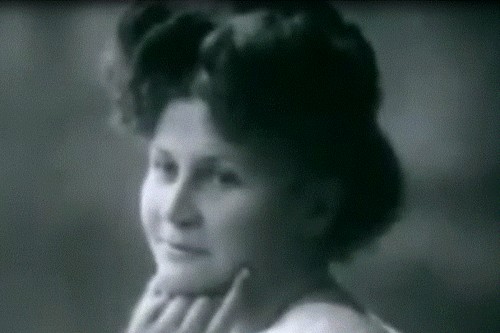 When he was 16 and attended school in Linz, he met a girl named Stefanie Rabatsch. He fell deeply in love with her, a teenager's first love in spring 1905. His childhood friend, August Kubizek, wrote in his book "Adolf Hitler, mein Jugendfreund" that, "Stefanie had no idea how deeply Adolf was in love with her." He never managed to her, always saying that he would do so "tomorrow". When his mother's funeral procession passed Stefanie's house, he stated that he had seen her behind the window and had found consolation in that. In his best friend's words, "When she responded with a smile to his inquiring glance, he was happy and his mood became unlike anything I had ever observed in him. But when Stefanie, as happened just as often, coldly ignored his gaze, he was crushed and ready to destroy himself and the whole world." In her later days, Stefanie stated that she was unaware of his feelings.