Celebs that tried to break into the music industry – It is not easy to break into any field. It is extremely difficult to convince anyone to give you a chance when you have little or no experience, even if you do have talent and passion for the area. It does not make a difference if you tell them it is your dream and you have been preparing for this moment your entire life.
More..
Getting started in any field is tough, but it is that much harder trying to break into Hollywood. You sometimes hear stories about celebs that make you think they became overnight sensations, but that is rare. Plus, you do not often hear about the full back story and the years of waiting before that "overnight success" came. Wannabe celebrities will probably hear thousands of no's before they get that one "yes" and even after they get it, there are no guarantees that they are ever going to hear those three magical letters again.
If a person is lucky enough to make it into one area in showbiz, it seems like the world is their oyster and that they could easily branch into other areas. If someone is a model or an actress, surely they have the connections and the star power to become a singer, right? After all, there are a lot of multi-hyphenate performers who prove that you can excel in music, acting, modeling, and business. Just take a look at Jennifer Lopez, Sean "Diddy" Combs and Jared Leto.
However, it is the cold hard truth that just because you are a celebrity and have more contacts than a non-famous person, it does not mean that you can parlay your fame into a music career. Even if you have the talent and you have a strong following, it does not mean that there are Grammy awards and Billboard Chart-topping singles in your future. These 10 celebrities tried to break into the music industry, but their efforts were not successful.
10. Carmen Electra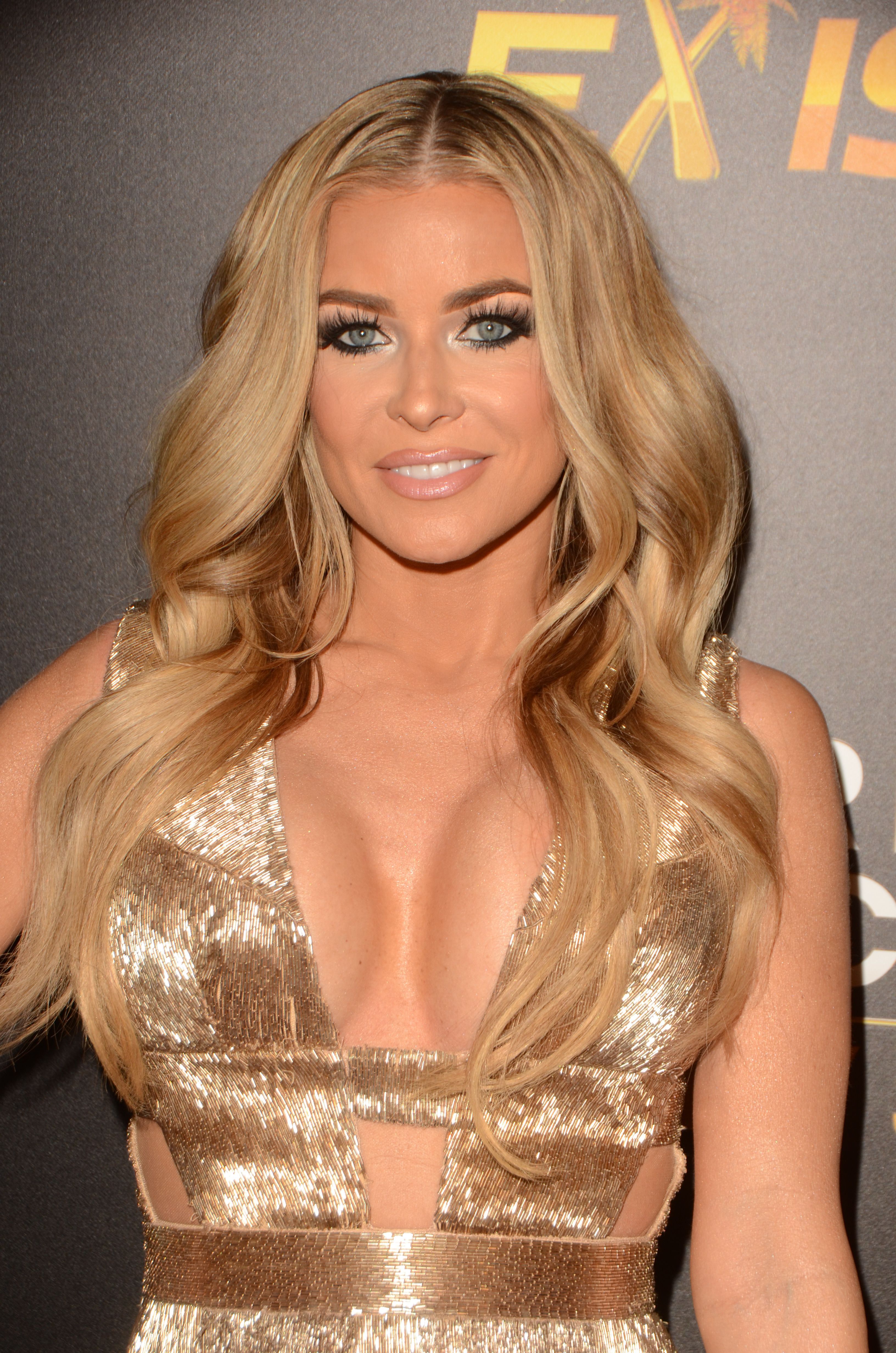 Carmen Electra enjoyed fame as a model and for her role onBaywatch, but she also wanted to branch out into music. Carmen released her self-titled debut album back in 1993.Prince was actually involved in the album. Prince considered Carmen to be one of his musical protégés. Carmen's album even featured music written by him. The album had a few notable singles including "Go Go Dancer" and "Fantasia Erotica." However, even with the "Little Red Corvette" singer's input, the album failed to have impressive album sales. Carmen did try her hand at music again in 2012, with the release of the single "I Like It Loud" followed by "Werk" in 2013, but we haven't heard music about anything since then.
Navigate using <-> arrows below