Celebs you won't like to stay in same room with – Everyone has bad roommate stories. There are stories about people who could use a few lessons about personal hygiene, roomies who have no idea what the definition of "quiet" is, and those who are still basically babies but with voting and driving privileges. Then there are those stories that are so bad that you do not even want to discuss them. You just want to put them in the back of our mind and forget the incident ever happened.
More..
If you had the opportunity to choose anyone for a roommate, you would probably choose a celebrity. In theory, it sounds like a dream come true to have a celebrity as a roommate. You could meet all of their famous friends, get the free swag that they did not want, hear insider gossip, and hopefully tag along to a red carpet premiere or two. It could be the makings of a sitcom, or a reality TV show, or at the very least, a great friendship.
However, there are some celebrities that you would never want to share a place with. Remember that celebrities are just like the rest of us. Celebs aren't immune to bad etiquette, noise issues, and sharing problems just because they have starred in a few movies or they have written a chart-topping song. They could be like your last awful roommate–or worse. You would not want to get involved in a house share with any of these 10 celebrities.
10. Jessica Simpson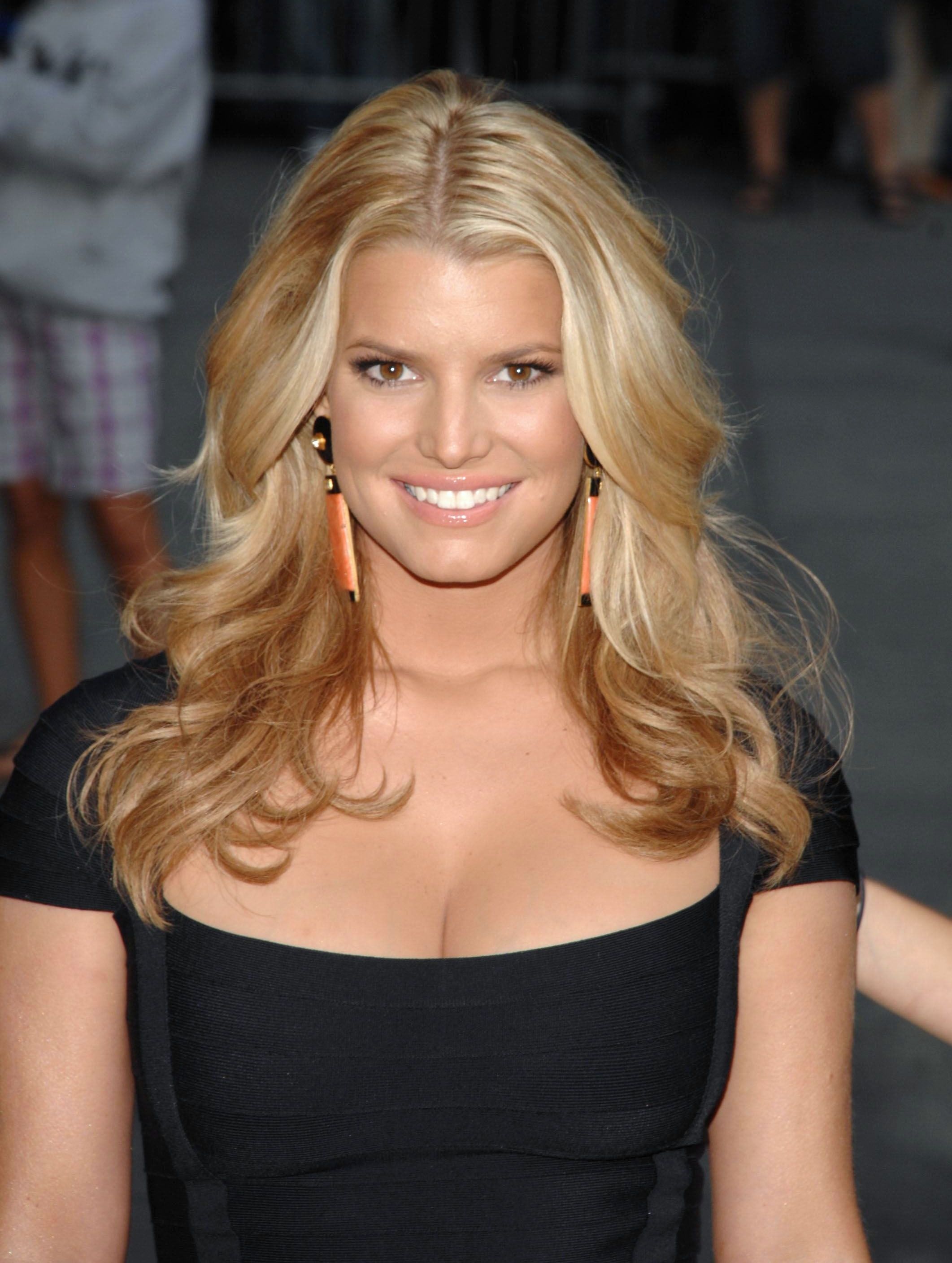 Everyone got a glimpse into what it would be like having Jessica Simpson as a roommate thanks toNewlyweds: Nick and Jessica, her reality TV show with then-husband Nick Lachey. You probably would not want Jessica doing the grocery shopping considering she did not get the difference between chicken and tuna. Plus, Jessica admits that she is not the cleanest person. She said that she doesn't brush her teeth every day, but she uses a shirt or something else to wipe them down. If you were her roommate, you would not want to leave your robe, towel or dirty laundry in the bathroom. Ever.
Navigate using <-> arrows below