Celebs you would NEVER expect were child models – There's no doubt that most celebrities are incredibly photogenic. After all, they make their money by looking fantastic on camera, whether that be for serious films or in photo shoots and commercials. It's not uncommon for an aspiring actor or actress to get his or her start in Hollywood by modelling.
More..
FromAshton Kutcher to Channing Tatum, the list of celebrities who went from models to A-List stars is staggering.
However, there are some celebrities who got an even earlier start than most thanks to their supportive show biz parents. They weren't driving themselves to modelling casting calls in their beat up old car at 20 – they were getting driven, as they didn't yet have their licenses. We're talking about child models.
It makes sense that future celebrities would get their start as child models. After all, they're usually photogenic from birth, and future celebs often have a desire to get in front of the cameras and bright lights. However, it's still surprising to see some of the big A-List stars and red carpet staples in their childhood years, posing for cheesy photo shoots – but they did. Here are 10 celebs you'd never expect were child models.
10. Katherine Heigl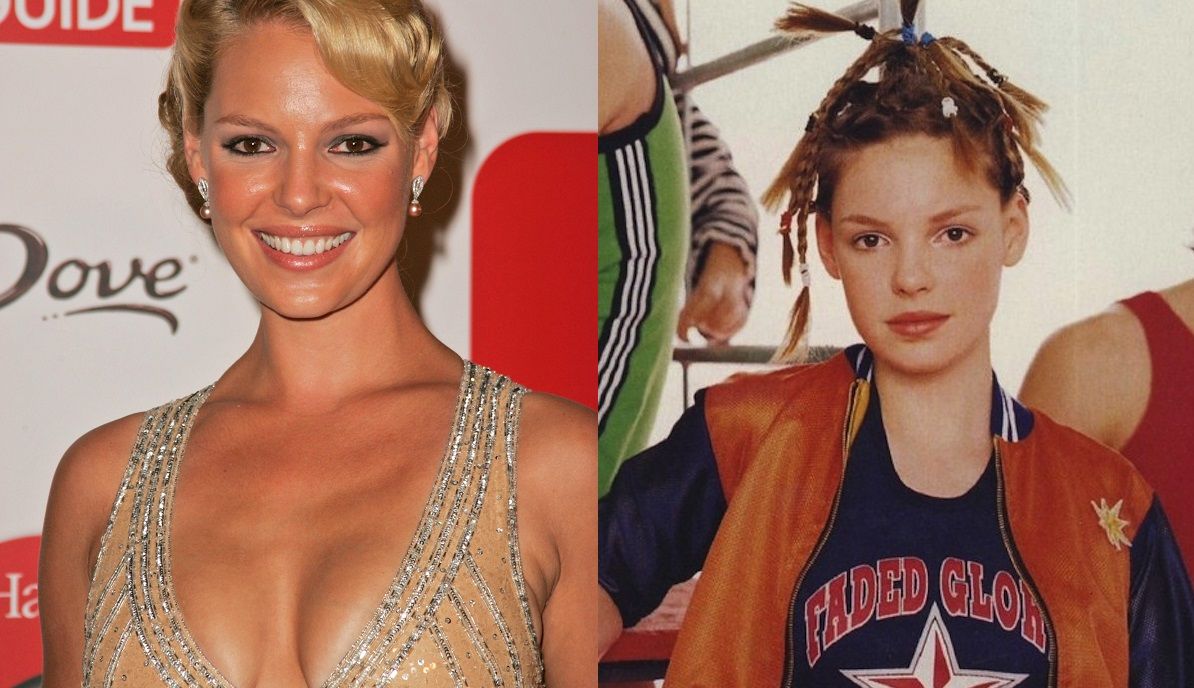 Katherine Heigl's big break came when she landed the role of Dr. Izzie Stevens on the popular television series Grey's Anatomy. She actually got her start in Hollywood in her late teenage years, snagging supporting roles in several films as well as a leading role in a Disney film. However, she was a seasoned pro at that point, having been a child model since she was nine. Heigl entered the modeling world almost accidentally – either her mother or her aunt sent photographs of a young Katherine to several agencies, and Wilhelmina Models signed her shortly after. She posed for catalogs for stores including Sears and Lord & Taylor. Heigl spoke about her childhood modeling career in 1994, saying "It was fun when I was little but after a while it started to get not as interesting. There's long hours and all you do is stand around a lot."
Navigate using <-> arrows below