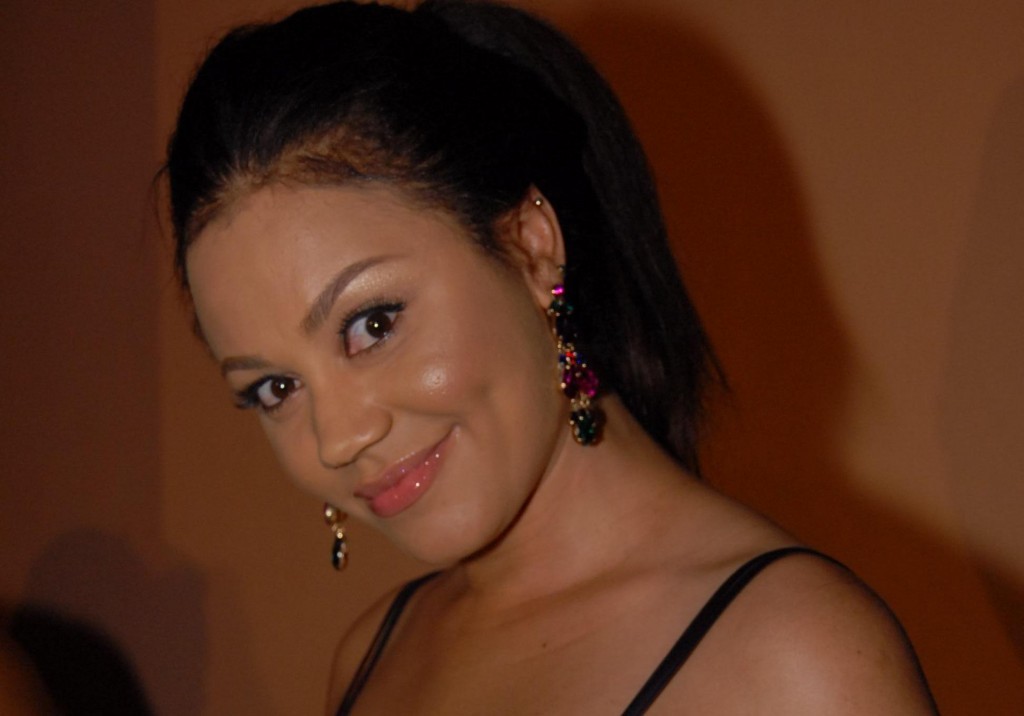 Shocking facts about Nadia Buari – One of the most popular and most influential actresses in Ghana today is Nadia Buaria. Buari started her career in Ghanian National Television on 2005 in "Games People Play" which was one of the most watched television series in Ghana.
More..
Her break out role came when she starred on The President's Daughter playing the role of "Beyonce" a sophisticated woman who falls in love with a man who is in love with someone else and tries her best to destroy their relationship. Her role as "Beyonce" has opened many doors and allowed her to be the lead star of 20 more movies that gave her 2 nominations for best actress in a leading role at the African Movie Awards in 2007 and 2009.
Let's find out…
1. Her First Major Film is Mummy's Daughter
Nadia Buari's first major film was "Mummy's Daughter" where she was the daughter of a girl who had a love affair with a man who was marrying another woman. When her mother died and her father had a fatal accident, her dad begged his wife to take care of Anita (Buari) who was still a young child at that time and confessed that he had a secret relationship with her mother months before he was to wed. The story had a similar plot with movies like Cinderella and Ever After. However, the movie has unique twists, one of the reasons why the movie was a big hit, her great acting skills got the attention of the media.
Navigate using <-> arrows below