Stories of how celebs lost their virginity – We all know that the way losing one's virginity is depicted in movies is vastly different than in reality. In movies, there is no awkwardness, unless it is a comedy, then it is exaggerated to epic proportions. There is no fumbling, the lighting is always perfect, and no one ever bashes their teeth against their partners, or trips over their own pant leg.
More..
Not even celebrities' virginity stories play out in real life the way they do in the movies or the TV shows they star in. We know almost everything about celebrities, so it is not too surprising that we know a lot of their "first time" stories. After all, we know whether they prefer boxers, briefs or going commando, we know what they look like with no makeup on thanks to #wokeuplikethis selfies, and we know their opinions on pretty much everything thanks to Twitter.
Most celebs have relatable deflowering experiences filled with awkwardness, confusion and embarrassment. However, that does not mean that their tales of losing their virginity will not surprise you. While there are often similarities you can relate to, everyone is different and so are their stories about losing their V-card status.
Some celebs lost their virginity to a partner you would never have thought of, while others got rid of their V-card status at ages that will surprise you. Then there are those stars who had interesting reactions after having sex for the first time. Of course, there is always the thank-goodness-that-did-not-happen-to-me awkward moment. These stories about 10 celebrities losing their virginity will make you raise your eyebrows.
10. Daniel Radcliffe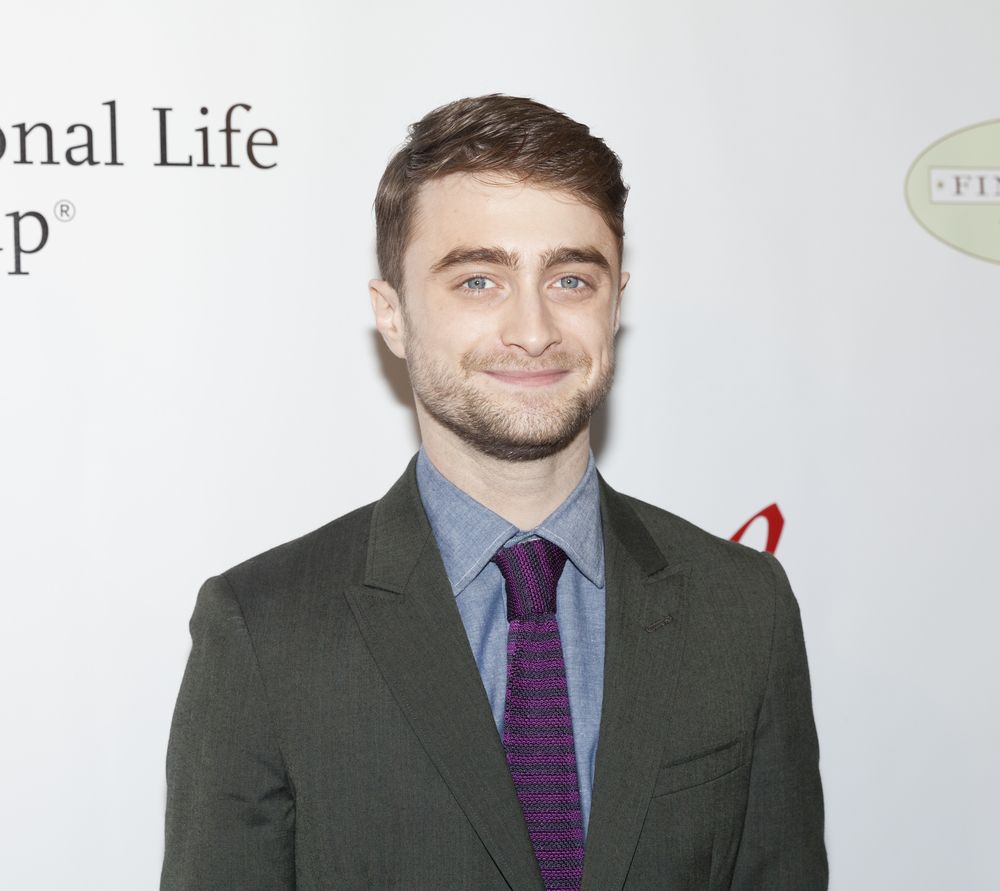 You probably find it a bit awkward to think about little Harry Potter losing his virginity. Daniel Radcliffe is almost like a sibling to many people because we watched him grow up on-screen. If you want to preserve your pure memories of Harry Potter, stop reading now. Daniel revealed that he lost his V-card to a much older woman when he was 16 years old. He did not reveal exactly how big the age gap was. He stated it wasn't a ridiculous difference, but enough to freak some people out. He also admitted that the sex was pretty good, unlike a lot of people's first times. And you thought that him going full-frontal in Equus was shocking.
Navigate using <-> arrows below