Unfaithful celebs who married their mistresses – Hollywood's biggest sex scandals of the past are littered with the broken hearts of bitter ex-lovers. They were faithful before the fame and loyal before the luxury. But time and time again, supportive spouses and long-time lovers get tossed away like banana peels by Hollywood's elite entertainers.
More..
Isn't an ultra-successful career, a caring family and a loving partner all one could ever ask for? After all, many Hollywood partners were there before all of the success. They've probably supported some of today's hottest names before they were famous, loving them even while they were at their lowest. But with some people, it simply isn't enough. Instead of returning their loyalty and love, these celebs pulled some slimy moves, getting caught up in some of Hollywood's most explosive affairs. And if that wasn't enough, these unfaithful partners had the nerve to turn their mistresses into their new wives. You may be familiar with a few, but some famous couples you've heard of have a shocking past. Here are 10 celebrities who ditched their lovers by marrying their mistresses.
10. Alicia Keys & Swizz Beats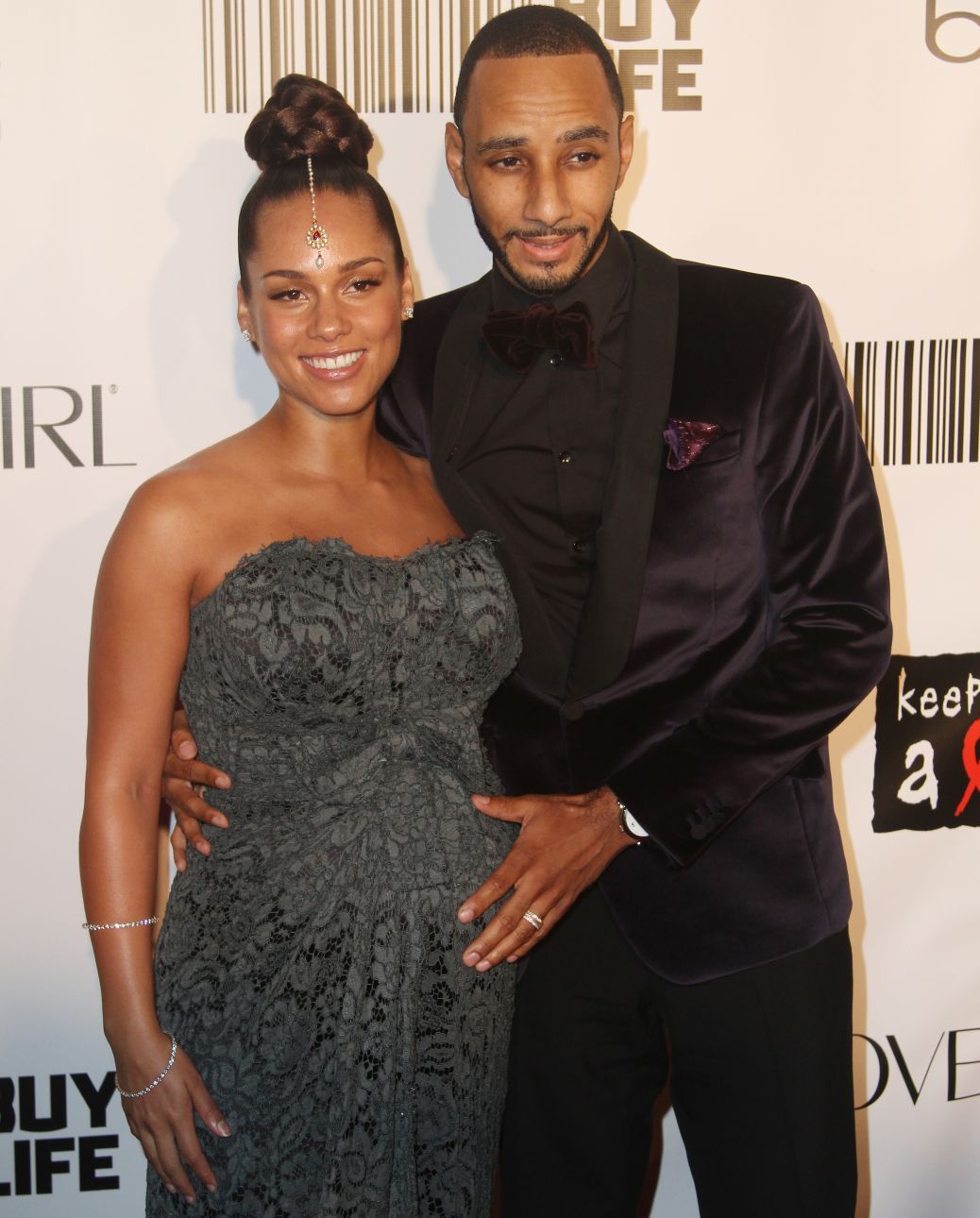 It appeared to be a dream come true for hip-hop super producerSwizz Beats (Kasseem Dean) and his then-wife Mashonda. They were five years in what seemed to be a successful marriage. In addition, the couple had just welcomed a newborn baby son. By all accounts, many cemented them as one of the music industry's rising power families.
But the hip-hop world was shocked when rumors began to swirl that Swizz Beats was dating superstar artist Alicia Keys behind Mashonda's back. While Keys' alleged that Beats and Mashonda were already broken up, Mashonda took to Twitter to tell her side of the story, claiming that Alicia Keys was not only selfish and hypocritical, but that her actions helped to destroy her entire family!
Ultimately, Mashonda divorced her husband and the father of her children while Swizz Beats fell deeper in love with the Fallen singer. Keys and Beats married in 2010. Today, the hip-hop power couple have two children together.
Navigate using <-> arrows below