Pop stars of the 90s who disappeared from Hollywood – The 90's was a fantastic decade full of neon colored apparel, roller blading as a legitimate recreational activity, and pants so baggy they were practically ankle accessories. Bill "Slick Willy" Clinton ran America for most of the decade, supermodels like Cindy Crawford told us what soda to drink, and 95 million Americans put their workday on pause to watch a judge tell former NFL star O.J. Simpson that he was a free man.
More..
But the best thing about the 90's was the music. I'm not talking about Nirvana or Tupac — I'm talking about the awesomely terrible pop music you heard on repeat that got stuck in your head for days at a time during the final decade of the 20th century.
Some of the artists who created these musical masterpieces have survived the test of time. Singers like Britney Spears and Mariah Carey had huge success in the 90's and were able to continue that success in later decades, hysterical mental breakdowns aside. Some artists who got their start with a group in the 90's, like Beyoncé and Justin Timberlake, went on to have wildly successful solo careers and are considered some of the biggest names in music today.
However, there are many other 90's artists who weren't so lucky. Some even seemed destined for greatness, but slowly faded into the background over time and have hardly been seen or heard from since. Whether by choice or because we decided they just couldn't hack it, these 90's pop stars have all disappeared from Hollywood, one way or another.
15. Chris Kirkpatrick – Bye Bye Bye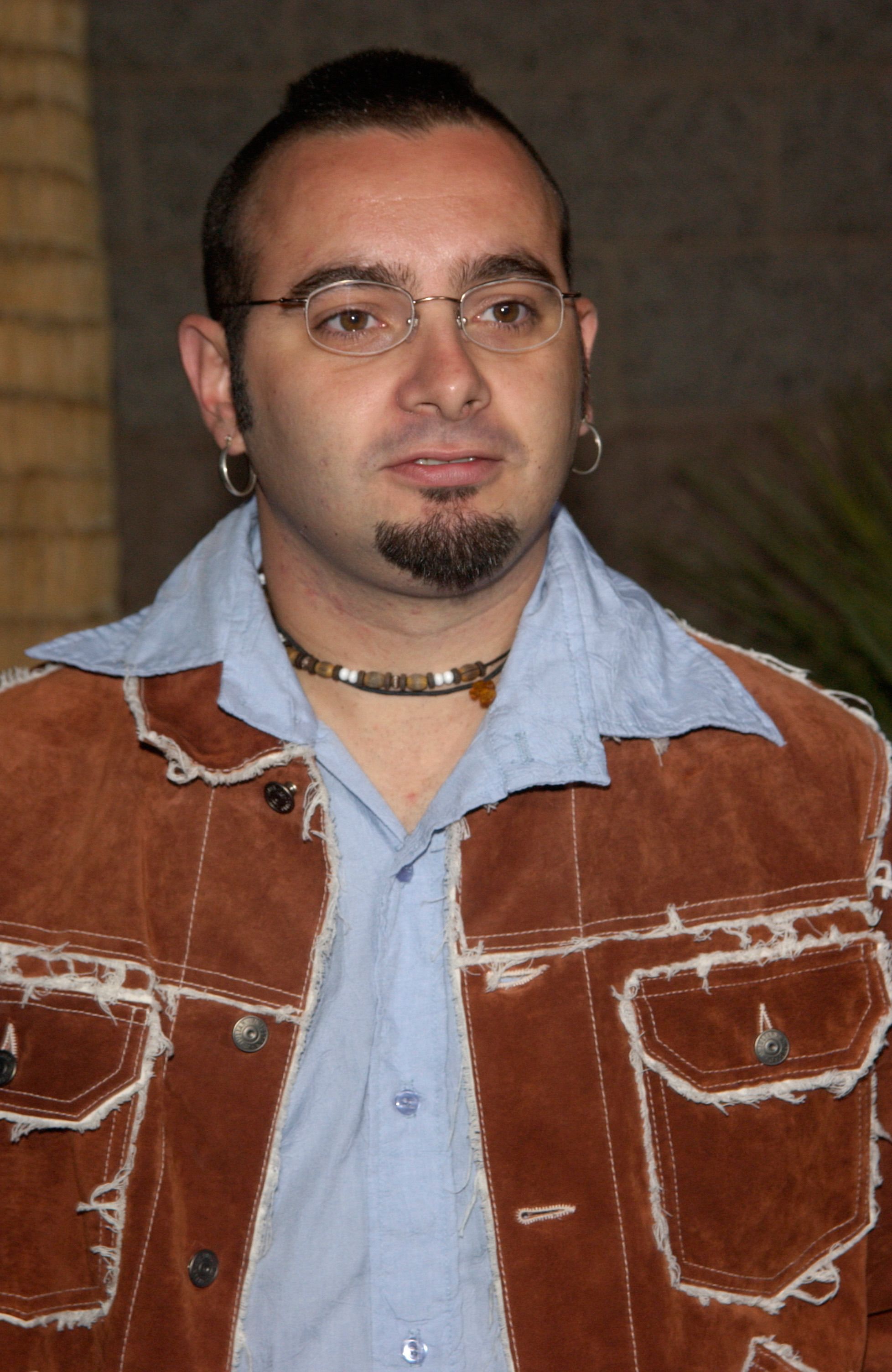 While Justin may have skyrocketed to fame shortly after N*SYNC split, the other members of the popular 90's / early 2000's boy band were not quite so fortunate, none more so thanChris Kirkpatrick. His white boy dreads and gigantic goggles may have been weirdly hot at the time, but they didn't do much for his career. Since leaving N*SYNC, Chris has dabbled in a number of ventures including a clothing line, cartoon voice over work, and appearing on VH1's Mission Man Band, a show that follows established artists as they form new bands. The group he started on the show, Nigels 11, released an EP in 2010 and did some touring, but they haven't been active since 2013.
Navigate using <-> arrows below