Most hated athletes – There are plenty of reasons for fans to hate sports players. The root of hatred could simply be a rivalry, an accused crime or just the way they look. Regardless of the reason, there are a lot of loathed athletes we love to despise and look down on.
More..
How does one get included in such a list? Well, for starters you need to be active. That rules out cheater Lance Armstrong and his giant ego, both are off the list. It also means Tim Tebow doesn't make the list. I hope that doesn't mean I'm going to hell. Tebow aside, we love to hate our quarterbacks, as many are represented on the list. However, no coaches are found here, we are looking for players and to be honest, it's too easy to hate on the Rex Ryans and Bill Belicheks of the world.
Honorable mention goes to Tom Brady. If you live outside New England you probably don't like him. He's good looking, married to a super model, has (what appears to be) a great family and five Super Bowl rings. What's not to hate? Of course this is like hating Duke or the St. Louis Cardinals just because they are really good at what they do.
We've got golfers, baseball players and more in this list. Did I mention the quarterbacks? So many… Here are your 15 most hated active athletes today:
15. Michael Vick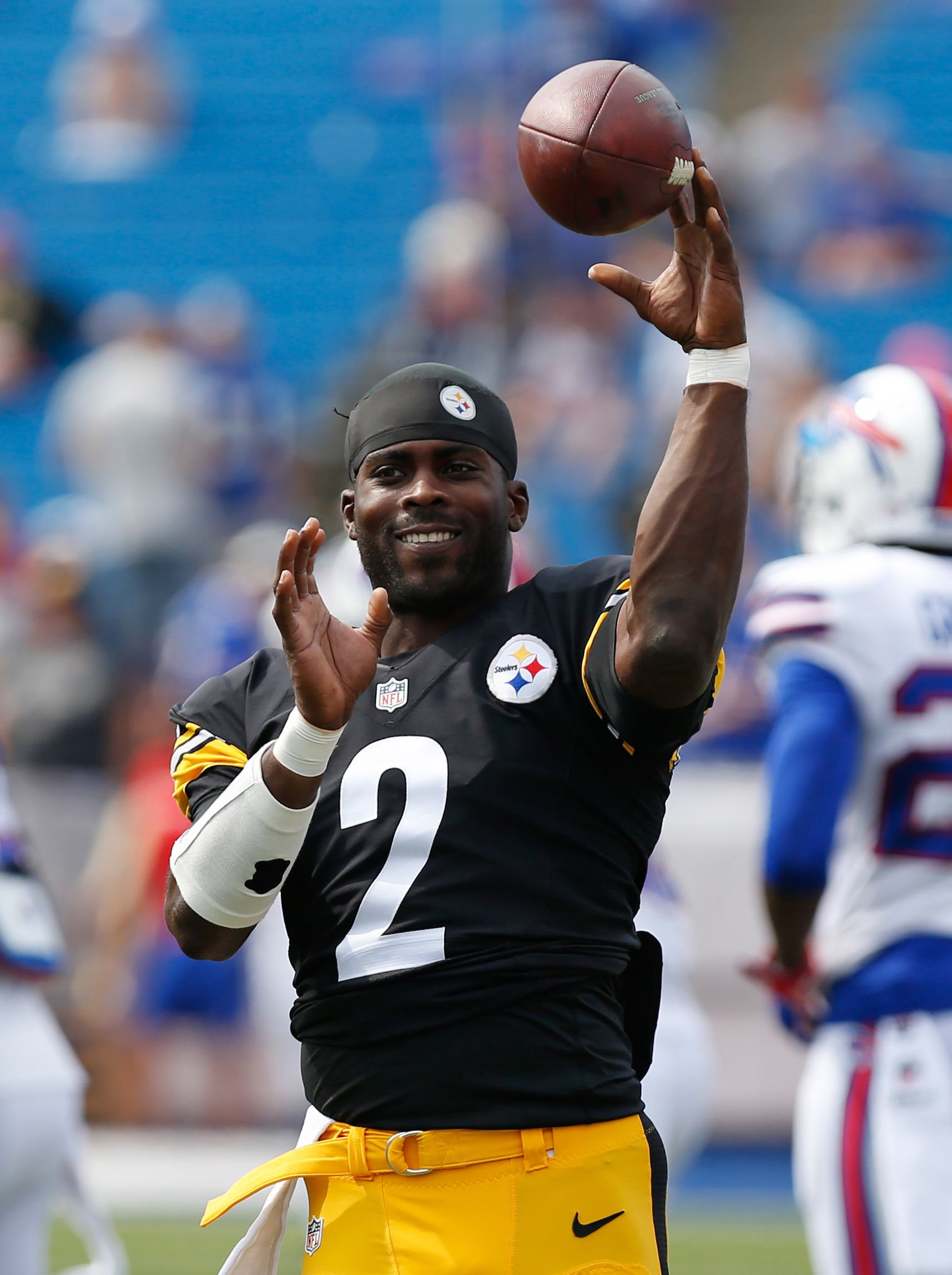 If this was 2007, Michael Vick would be much higher on this list. Vick was accused of running a dog fighting operation for over five years. It was on his property and fully funded by Vick. The dogs that did not perform well were destroyed in the worst ways (hanging, drowning, etc.). Eventually he pleaded guilty and spent 21 months in the slammer. Prior to the dog fighting, he was lauded as a mobile quarterback that was redefining the position. Since his incarceration Vick has bounced around from team to team, often in a back-up role. The magic is long gone in his game, and some have forgiven Vick, but many have not and still hold his past transgressions against him.
Navigate using <-> arrows below