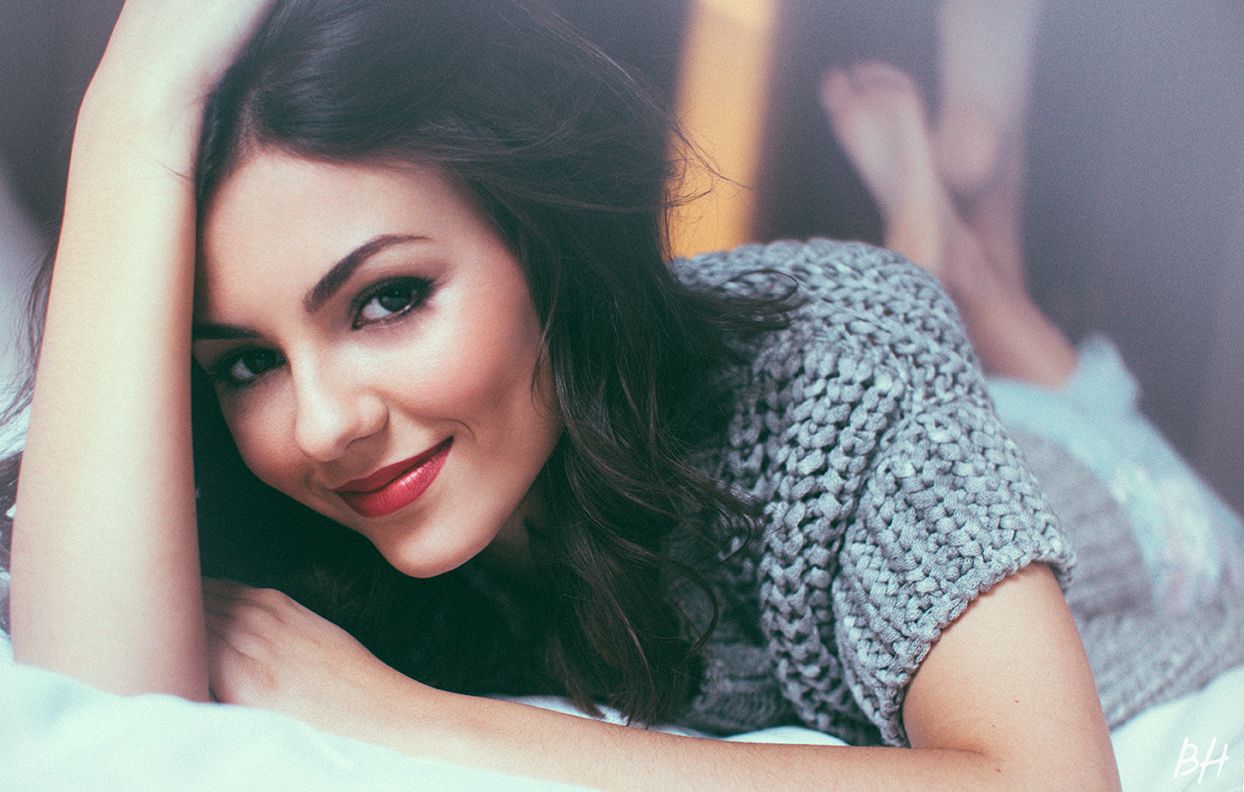 Hottest celebrity exes – Do you get feelings of regret, shame, guilt, or anger whenever you think of your ex? Well then, don't think about them! Instead, focus on these super-hot exes and you'll forget all about ol' what's-her-name. Here is our list of the 20 Hottest Celebrity Exes Ever. Enjoy and thank us later!
More..
Here we have singers, models, actresses, and other celebs who have gone to splitsville in the past few years. Hey, 2015 was not a good year for many people to be in a relationship, and some of these celebrities sure can vouch for that. It also goes to show that looks are not everything. If a couple is incompatible, then no amount of hotness is going to solve that. Case in point: these hottie exes!
Some of these folks were married or engaged, while others were in dating relationships. We've got to hand it to them; they did a good job of rebounding and coming back stronger than ever! A break up is not going to keep these stars down! Some of them have found love again and have totally put their past relationships behind them. Still, it's sometimes funny to remember old flings. The Britney and Justin denim get-ups, anyone?
20. Denise Richards
Married to Charlie Sheen back in 2002, Denise Richards is still looking hot and steamy in her mid-40s. She met Sheen while shooting Loaded Weapon in 1991. Their marriage only lasted until 2005, when Denise (while preggo with their second baby,) decided enough was enough and filed those divorce papers. The next year, more craziness ensued and Denise filed for a restraining order. Hey, we certainly don't blame her. So what's Denise up to nowadays? She's doing some acting work and taking care of her kids, Sam, Lola, and Eloise. And probably trying to stay away from the "tiger blood."
Navigate using <-> arrows below