Best cities to live in Nigeria – Nigeria is a country located in West Africa and one of the most populous. For the past few years, many violent crimes, kidnappings and the existence of a brutal militia group known as Boko Haram in the northern part of the country sends chilling nerves down the spine of the visitors.
More..
However, the most part of Nigeria is safe and receiving millions of visitors every year. Here are top 10 safest cities to live in Nigeria.
10. Osogbo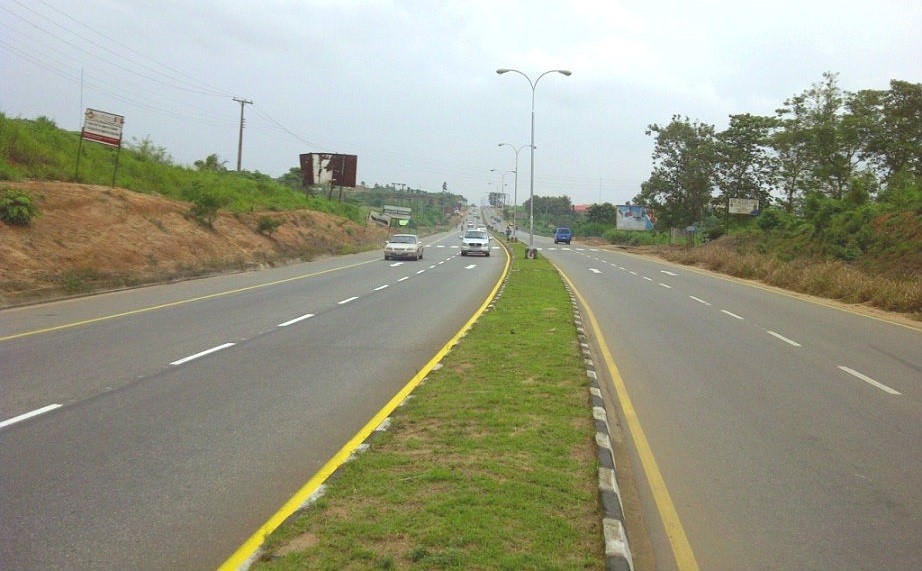 The city's residents are mostly comprised of Muslims who live in harmony with Christians and native believers. For the last few years, Osogbo has registered steady economic growth and this has helped ensure that its crime rate is at the lowest level. The fact that the government has invested in programs that enhance youth development has helped towards making this place one of the top 10 safest cities to live in Nigeria.
Navigate using <-> arrows below