Top 10 most Influential Ghanaian musicians on social media – See who's number 1 now! (With Pictures)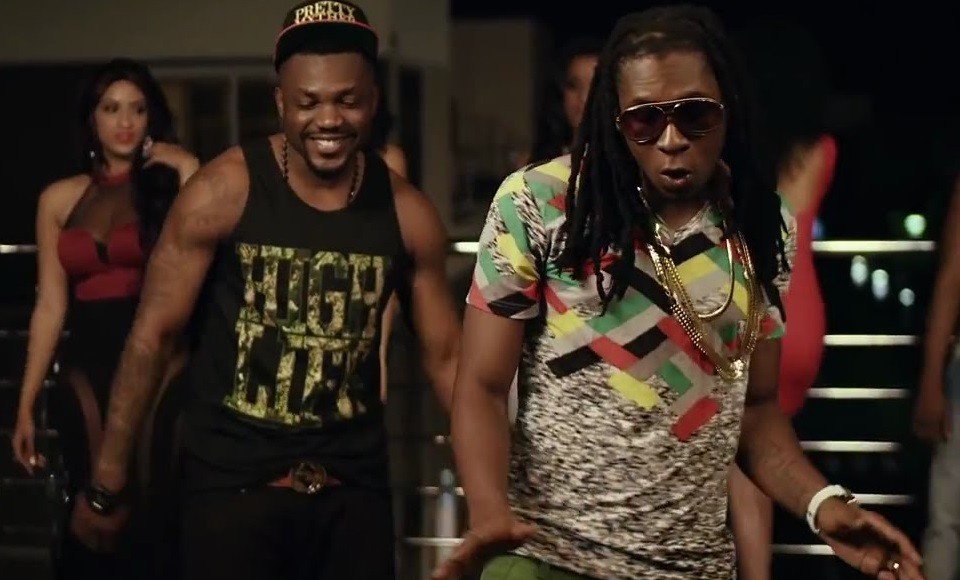 Most Influential Ghanaian musicians on social media – With analysis from the 2014 rankings, Sarkodie retains his Kingship, with Bisa K'Dei, Sonnie Badu and 4X4 axed out because of low activities on their accounts. New entrants Herty Bongreat, Stonebwoy Burniton and EFYA have gathered enough results from their following and engagement across all social media platforms as Okyeame Kwame was displaced from number 4 to number 10, and M.anifest moving from 7 to pick the 3rd spot.
More..
Other highly potential entrants for next year include: Becca, Reggie Rockstone, 4X4 and D-Black
Final Data used for all Rankings were recorded on the 28th of December, 2015 and Figures (GSMR Score) on the attached chart are calculations from Social Media followings, Engagements, Post Reaches and Mentions.
Through Observations and Feedbacks on our rankings for 2014, we came up with the GSMR score, with a formula derived from various followings on Facebook, Twitter, Instagram and YouTube with data on Engagements, Posts Reach and Mentions.
10. Okyeame Kwame
Okyeame Kwame is one of the currently most influential Ghanaian musicians on social media musicians. It's just that he has this mature attitude that make him not to show off, hence many who are not social media friendly do not know how popular he is. His parents wanted him to be a Doctor but his dream was to become a professional musician. He followed his dreams from a very tender age and started writing music right from his primary school days. Music has really brought him fame and fortune.
Navigate using <-> arrows below