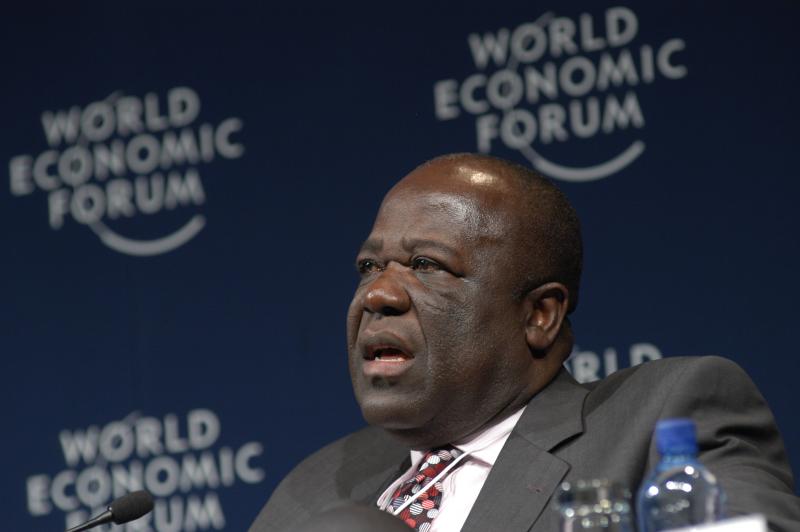 Richest men in Ghana – Ghana has been doing well economically with a growth rate of 13.5 percent since 2012 and is expected to achieve at least over 8.3 percent by this year. With this growth, several people have also seen their personal fortunes multiply. The country is yet to have one of their own in Africa's top ten richest men in a list dominated by Nigeria, South Africa, Egypt and Morocco.
More..
The following are estimates of the 10 richest men in Ghana:
10. Mr Koffi Wayo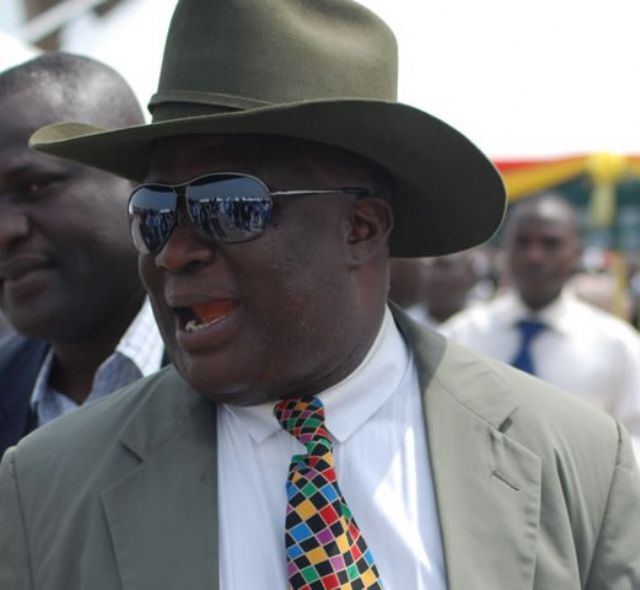 Mr. Koffi Wayo is estimated to be worth USD 30 million. Launched into the gun business early in life and is believed to be making millions every year through rifle and pistol sales.
Navigate using <-. arrows below