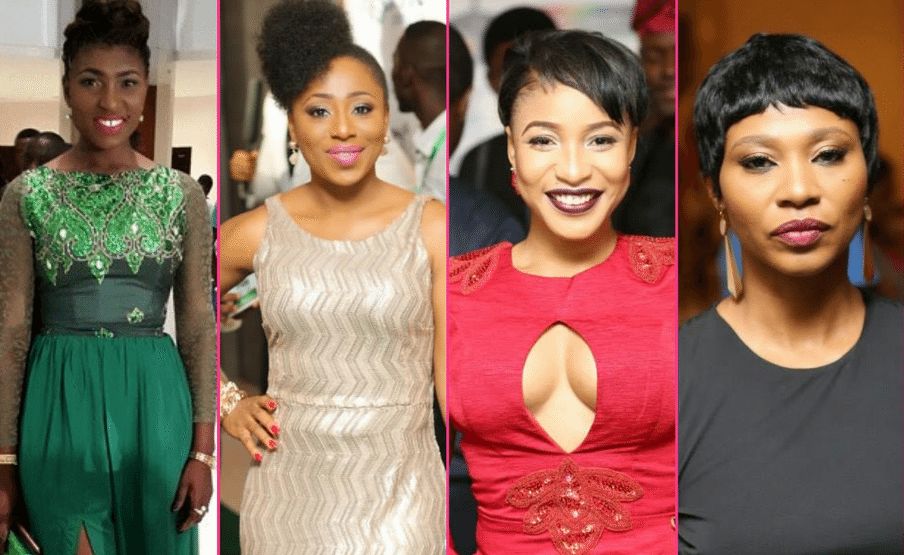 Best Nollywood movies – The Nigerian (Naija) Movie Industry also known as Nollywood is indeed waxing very strong at the moment, offering many possibilities for entertainment and relaxation not just for the people of Nigeria living in Nigeria but also to foreigners all over the world, the Industry has grown very big, becoming the largest movie industry in Africa and the second largest by the number of Nigerian movies produced per year, just behind Bollywood (Indian movie industry).
More..
Even if the Nigerian film industry is an emerging industry, it indeed deserves credit for these accomplishments. Whether it is Romance, comedy, horror, drama, soap operas, or action films –The  Nigerian film industry has shown that it is equal to the task. In this article we've decided to take a look at movies that could be considered as the very best of the very best Nigerian movies
You'll agree with me that coming up with a 'Best Nigerian movies' list can be very subjective as what Mr A. might consider a very good movie might not be as good for Mr B. It can take a lot of hard work. However, we've tried our best to bring you what we consider and what we believe will be considered by many as the Best Nigerian Movies
the criteria for our selection is not just the scripts, but include the quality of the movies, the production quality, performance,  directing, sound, make up and visual effects.
Here is our list of 20 Best Nigerian Movies of All Time [Updated 2016]
20. Mr Ibu in London – A Nigerian Movies You Don't Want to Miss
Navigate using <-> arrows below