1. J-Kwon – Quiet Time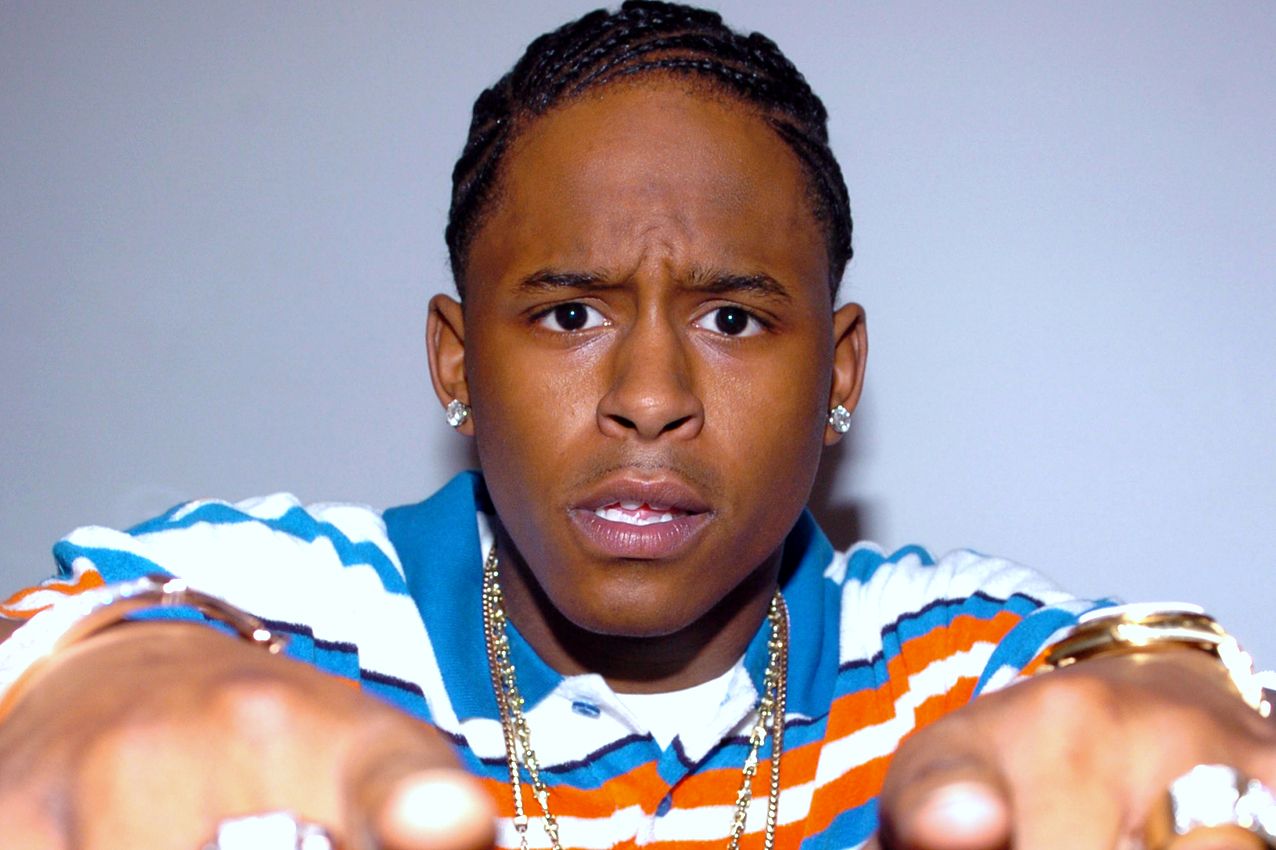 J-Kwon wasn't exactly a huge success, although his single "Tipsy" remains a club staple for party-goers everywhere. Although his only major success was the single released in 2004, it was six years later in February 2010 when his record label claimed he had been missing for months. J-Kwon was one of the first major celebrities to have gone missing during the digital age, and his label, Gracie Productions, even created the twitter handle @WhereIsJKwon to track any possible information on where the rapper had gone.
Social media played its part, and it was only a short while until J-Kwon himself ended the mystery, contacting his manager. The rapper had only wished to take some time off from the music industry, spending his month quietly by himself. Many fans reacted with cynicism, feeling the story is hardly even a story, and looks suspiciously like a publicity stunt.
CLICK HERE to join our BBM Channel for faster updates
TOP POSTS YESTERDAY