Actors who feel uncomfortable filming love scenes – We all know that being a Hollywood actor has its perks. These creative professionals make a ton of money, and often get to work with people they admire. The hours may be long, but most actors have months of down time in between shows and movies, so it's a pretty even trade.
More..
Sure, some actors have to do physically demanding work when filming movies and TV shows. Some hire stunt doubles, while others complete the stunts themselves. Acting often involves wearing elaborate costumes as well, and actors are willing to wear things that are extremely heavy or uncomfortable in order to bring more life to the world. Of course, there are some times when love scenes are required. Some actors have expressed that it's just "part of the job," but everyone isn't so comfortable with it.
While most people think actors are just "whining" when they complain about doing love scenes, you've got to admit that these scenes can get pretty awkward. After all, there's a crew of people in the room while actors try to have an intimate moment with each other—even if they just met. Love scenes can easily be a little scary, even for those who have been in the business for a while. Here are 12 actors who feel extremely uncomfortable filming love scenes.
12. Blake Lively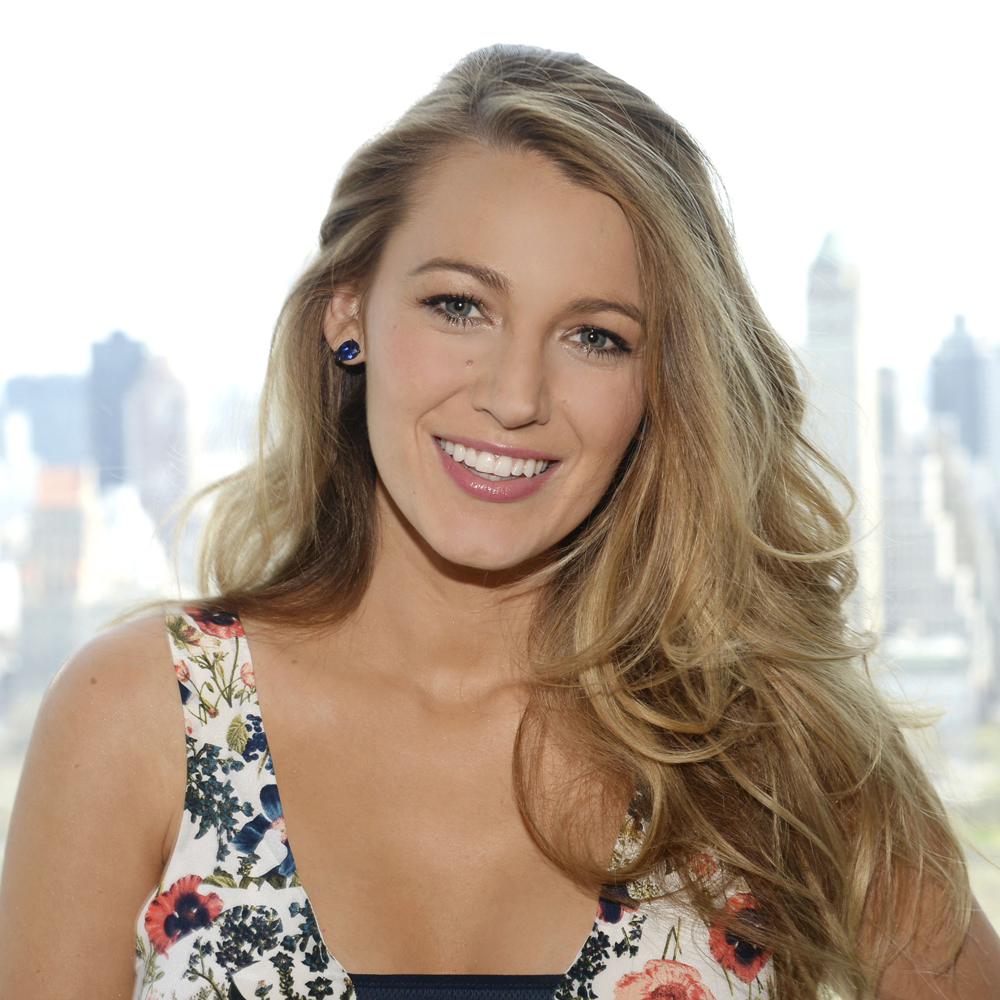 Blake Lively admits that sex scenes can be pretty awkward, especially when you have to shoot them on the first day of filming! When the new mom and wife of actor Ryan Reynolds worked with Ben Affleck inThe Town, she had to film her love scene with Affleck right away. Lively also shared that even though actors look great on the red carpet, it's all a "façade", and that those in the business aren't always super confident. Blake also says "I guess it was good to break the ice" in reference to the love scene. We can think of a few other ways to introduce yourself to someone, but when you're an actor, sometimes there just isn't a lot of time for pleasantries.
Navigate using <-> arrows beklow