Rich celebrities – The concept of Kickstarter is very cool. It is a website where anyone can get a project funded – be it of artistic pursuits, or raising money to keep a local potato farm afloat. This seems like an awesome idea, right? It's a way for people can get involved in small causes that they care about. However, the thing is anyone can get a project funded… anyone including celebrities.
More..
Generally, celebrities are, by definition, wealthy… like much, much more wealthy than normal folk. Does the idea of celebrities, the rich and famous, asking hardworking people to fork over some of their hard earned cash leave anyone else with a bad taste in their mouth? It's weird, right?
Sure, the increments that some of these Kickstarters are asking for are minuscule. You might think not think twice about forking over ten bucks to a celebrity who you just love so they can make their dream movie but what gives? The fact that we live in a culture where the wealthy ask the common people for handouts is just bizarre.
Most people would love to ask Zach Braff for some help financial help to pay their student loans, or askWhoopi Goldberg for a down payment on their house, or how about asking David Fincher to help with your kid's tuition? It is definitely odd that these people, who are so well off, are crowd sourcing money for their projects but, hey, that didn't stop them from asking.
Some of their campaigns were successful and earned all the money requested, while others were a flop. Here are ten celebrities you should ask to pay off your credit card debt because they asked you to give them your money, so…
10. Sylvester Stallone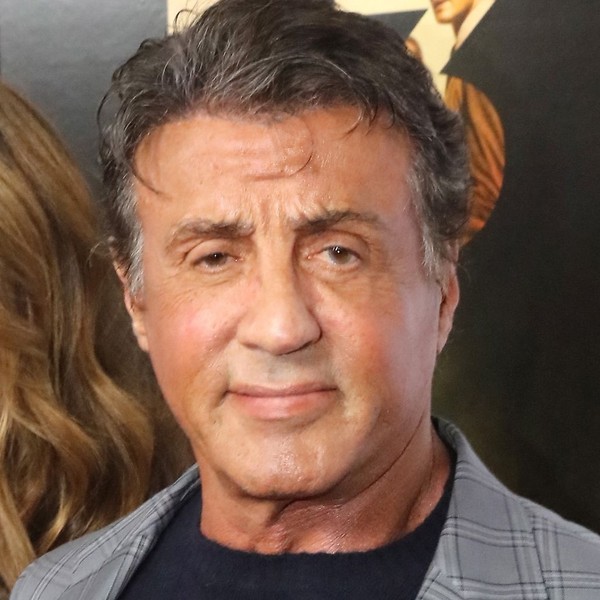 Sylvester Stallone, most widely known for Rocky, turned to Kickstarter to raise money for his indie film, Reach Me.
When one of the financial backers backed off the project, they needed to raise the $250,000 said backer had pledged to the project. Stallone, along with the project's director and producers, set up a Kickstarter campaign for the $250,000.
Though they surpassed the $250,000 needed, they cancelled the campaign and moved it to Indiegogo. Apparently they were more receptive to Indiegogo's flexible guidelines, which allows international pledges and pledges over $10,000.
Oh, and Stallone is worth a reported $400 million… So, yeah.