Secrets Will Smith's family don't want you to know – Will Smith is the male equivalent of America's sweetheart: even when his projects aren't that successful, you still root for him. He's charismatic, he's talented, he's handsome, he has a beautiful wife and kids…and, uh, yeah, about that last part? It's weird. That whole thing is weird.
More..
1. Will Smith And Jada Pinkett Smith Have An Allegedly Open Marriage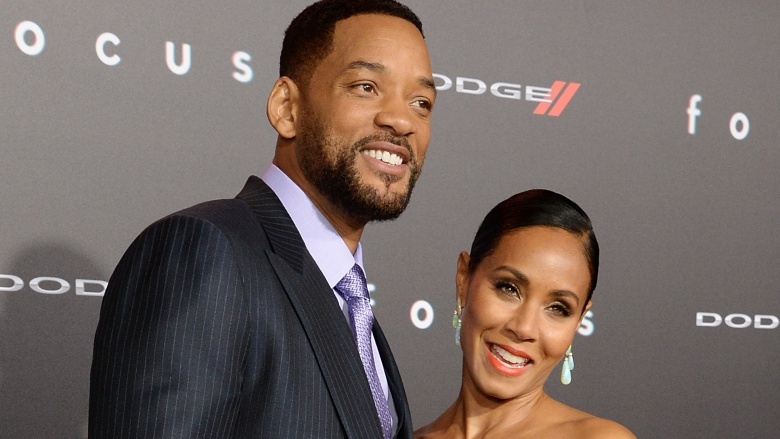 In 2013, Jada Pinkett Smith spoke to HuffPost Live about her marriage to Will Smith, referring to her blockbuster star hubby as "his own man" and saying "he can do what he wants." Many interpreted that as meaning the pair have an open relationship, as has been rumored for years. When the rumor mill started up again, Pinkett Smith took to her Facebook page to address the chatter, writing a long-winded missive on the relationship between trust and love…but never actually denying the story.