Celeb Couples With A "Spicy" Bedroom Life – While audiences adore watching their favorite celebrities in film, sometimes the unscripted events off-screen are the most entertaining. When two celebrities become a couple, the fascination surrounding their union only amplifies their fame. Not only does the public want to know about who they're wearing and the lavish mansions they own, but they want to know all the private details of their relationship.
More..
Sometimes the details that emerge about their private lives isn't always favorable. Many celebrity couples don't make it to the altar, and even married couples can end up in divorce. Surprisingly, there have been some celebrity couples that have been open about their problems in the bedroom, making for a dull sex life. Since this seems like a problem for regular people, it's strange to think that it would afflict those in Hollywood.
In 2004, Paris Hilton was starting off her journey in the celebrity world with her first season of The Simple Life, and Nick Carter was using his success from Backstreet Boys to launch a solo career. While they seemed like the hottest blonde couple on the red carpet, Nick later opened up about their bedroom problems to Britain's News of the World saying, "[Paris] was a drunken prude who as far as I can see did not really like sex. She relied on drugs and drink to give her confidence in the bedroom and was more often than not too wasted to even perform."
While there have been a number of different reported reasons behind the marital problems of Ben Affleckand Jennifer Garner, many speculate the culprit could involve problems in the bedroom. As early as 2009,Star magazine had been reporting that Garner was allegedly seeking out help from noted sex therapist, Dr. Holly Hein. Reports are still coming in about why this might have been the reason behind all those alleged cheating scandals with Ben.
However, there have been some celebrity couples that have been able to keep it spicy in the bedroom. While it wasn't enough to make the relationship last in some, others have proved a spicy sex life can make for a lasting relationship.  Here's 15 of them.
15. Lady Gaga and Taylor Kinney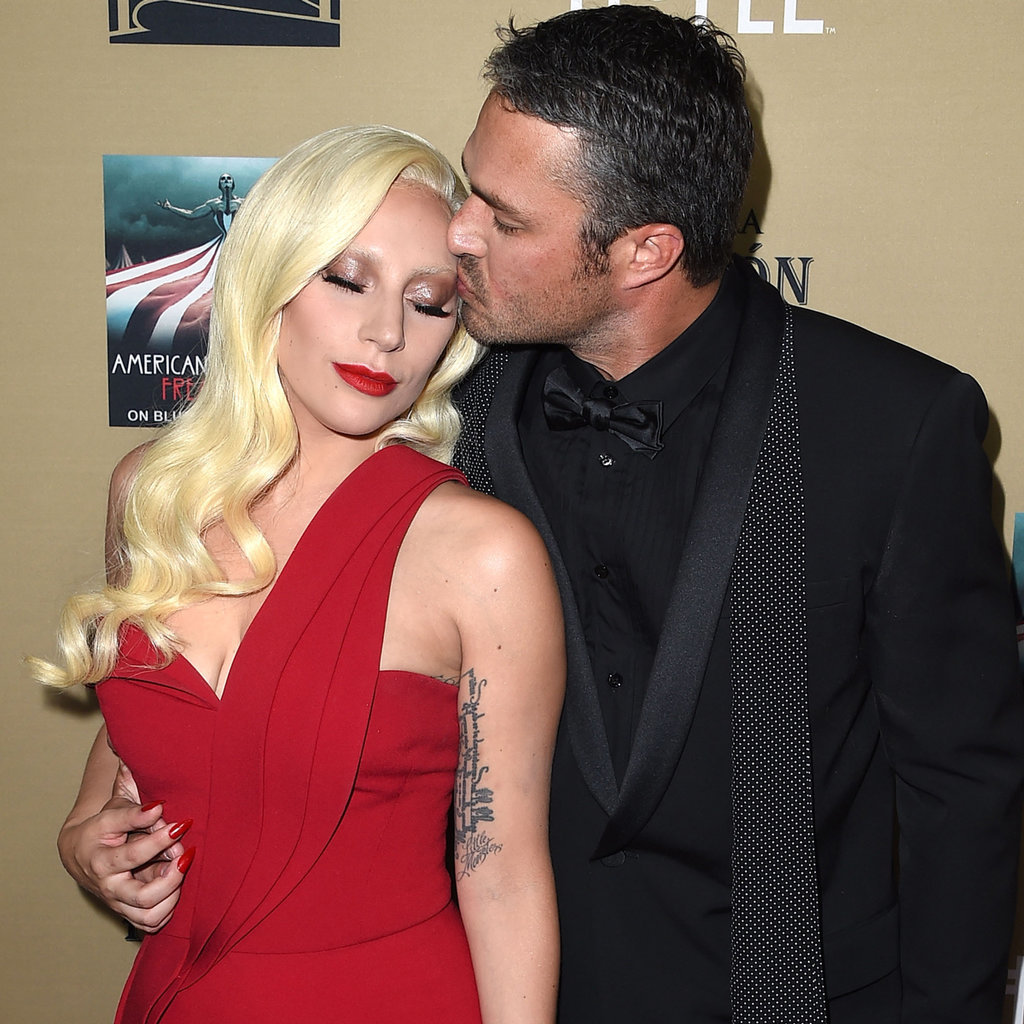 When an actor connects with a music artist, it doesn't always make the most sense. While "Bennifer" seemed like a good idea when J. Lo put Ben Affleck in her music video, Hollywood was less forgiving and it became a hindrance to his acting career. So, when Taylor Kinney asked Lady Gaga to marry him, people were wondering what these two could possibly have in common. Lady Gaga has been known to push all the boundaries of societal norms, whether dressing in drag at the VMAs or wearing a dress made out of meat on the red carpet.
So, when she became romantically-linked to the Chicago Fire heartthrob, people wondered what was going on behind closed doors. While she's never been shy about talking about her willingness to try new things, fans got a better view of her freaky ways when she opened up to Mojo in the Morning. During an interview with the Detroit radio show, she was asked whether or not she has had a threesome and she responded, "Umm, well, I suppose I have, yes. I don't want to reveal too much. I just can say the truth."