Rudest celebrities in Hollywood – A few months ago, a friend of mine ran into Nicolas Cage while he was filming a new movie nearby, and she told me just how nice he was. He signed an autograph for her, talked with her for a few minutes and even had a selfie taken with her. I've also read about how Dave Grohl is one of the nicest guys in rock and roll, and how much his fans mean to him.
More..
There was one time where he broke his leg in the middle of a show, and he had a cast put on his leg during a performance so as to not to disappoint his fans or interrupt the concert. Even Adam Sandler is so appreciative to those who have bought tickets to his movies, that when he goes out to eat with his friends, he spends so much time signing autographs and taking pictures that he rarely even has time to eat his dinner.
These kinds of celebrities are the ones who haven't forgotten where they came from or who is paying for their salary, but not all celebrities are that nice. Some of them are (apparently) just downright rude and nasty. Not all of these stories can be proven, and the only way to actually see how mean or rude someone is, is to see for yourself. There are, however, those who have posted on social media, so it is very difficult for them to deny those allegations.
15. Michael Jordan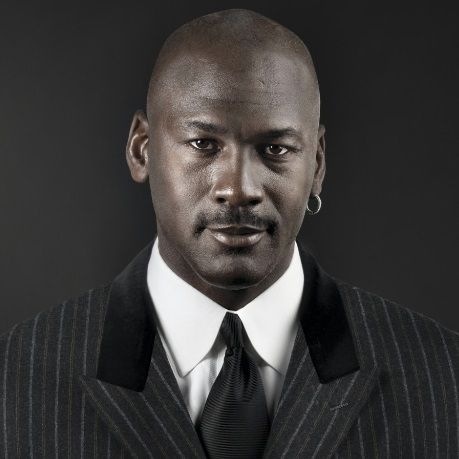 If you Google the term, "Michael Jordan rude," you will find multiple reports of the ex-NBA all-star being not-quite-so-nice to his fans and the public. It appears that he can be pretty mean to those who have helped him become the superstar that he is today. The rapper known as Chamillionaire, was a huge fan of Michael's prior to meeting the basketball player. The rapper was at Michael's party when he spotted the star taking pictures with other fans. Eventually he saw Michael spending some time with other famous people, and asked for an autograph after spending thousands of dollars on one of Michael Jordan's jerseys. Not only did he refuse to sign it, but he was extremely rude about it and said: "You know what, I tell you what, you pay $15,000 right now for a jersey from me and I'll take a picture with you." From then on, Chamillionaire decided to just wear Adidas sneakers and gave up his Nike brand Jordans.