Women that are hotter than Jen Selter – Jen Selter has one of the most famous booties on the planet, but is it really the best one? No offence to Jen, it's all love, but saying that she has the best booty is kind of like saying the Beatles are the best band. Don't get me wrong, they're great and there's nothing inherently wrong with having them as your top pick, but let's face it – it's kind of a pedestrian answer.
More..
It's the easy choice. You've got to dig a little deeper if you want to uncover the real treasures, no pun intended at all.
But you're busy, you've got a lot of important things to do. You definitely don't have time to be poking around the internet trying to find the best butts all day. Don't worry, we've got you covered. We've put in the man-hours to track down nothing but the most primo booties that the internet has to offer. We're not really sure what the internet was like before apps like Instagram were filled with ladies making a career out of flaunting their assets, but it sounds like a terrible place and it's good news that we don't have to suffer like that anymore. It's 2016, and we're living in a golden era of internet booty pics.
For the ladies, this post could serve as that little extra motivation to hit the gym and put in some work in the squat rack, if you're into that sort of thing. For the guys? Who are we kidding, the guys aren't reading this introduction anymore…
15. Sunamys Villalba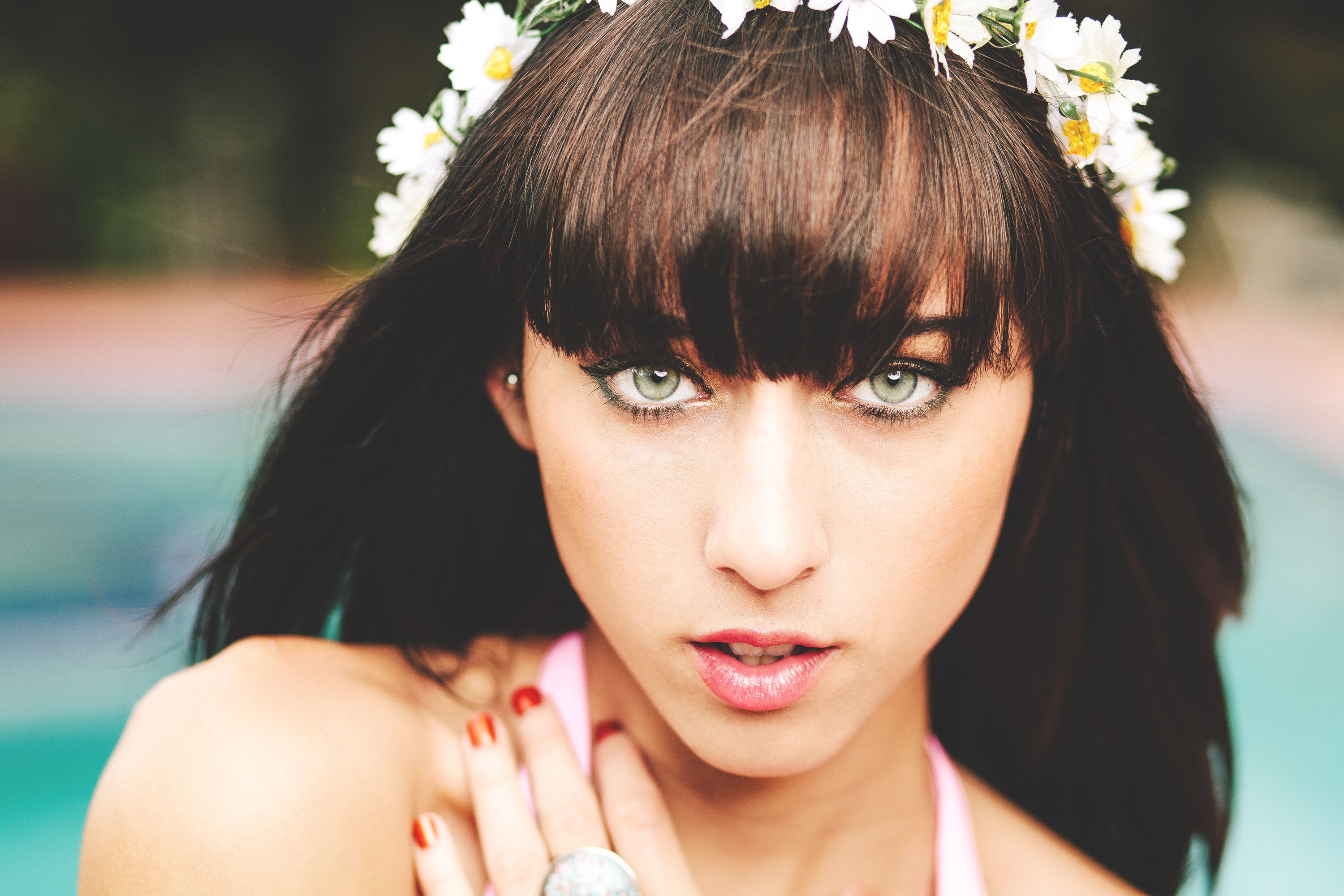 Let's start this list off with a big bang. You might not be able to pronounce her name on your first try, but you can definitely appreciate this booty right from the get-go. According to her Instagram, her name is pronounced like "Tsu-na-mi". The definition of a tsunami is "a series of waves in a water body caused by the displacement of a large volume of water." There's probably a joke there somewhere, but let's focus on what's most important – this is serious business.
Her booty to follower ratio is way out of balance, so make sure you show this girl some love because she's putting in work. She's at about 70,000 followers on Insta right now, let's see if we can get that closer to the 100k milestone. There's something really unique about her look that you don't always see, something tells us there are big things in her future.