Celebrity birth stories that caught us by surprise – In addition to natural births, many celebrities choose to also adopt or use surrogacy to become parents.  Whatever approach celebrities choose, some work hard to keep details of their growing families to themselves.  While adoption and surrogacy are much easier to keep quiet about because "expectant" moms don't show any outward signs of the impending delivery, celebrities who choose to give birth naturally do everything they can to keep the arrival of their new additions quiet.
More..
Many take a step back from the limelight, while others either try to hide their bumps in interesting ways or never publicly acknowledge their pregnancy (or any details about it). Any of these approaches are reasonable considering it's really no one's business but their own and because they have so much attention on them they have to deal with safety concerns.
Then there's the flip side, celebrities who choose to share every detail of their pregnancy and birth.  Everything from ultrasound pictures (I'm looking at you, Blac Chyna), baby bump pictures, possible names and new baby pictures.  They can't help it, they're constantly in the media so they choose to embrace the attention.  It may not be like the birth of Prince George back in 2014 when it seemed as though half the world was camped out front of Kate's hospital, but everyone still waits with anticipation for the birth of celebrity babies.  There's absolutely no way they'd be able to get away with either no one noticing they're pregnant or that they've given birth.  The celebrities who value their privacy more than anything make a conscious decision to keep their exciting news to themselves.  Kudos to them for being able to pull that off because with paparazzi hiding behind every corner waiting for the money shot, it's not an easy feat to pull the wool over the public's eyes.
Here are women who were able to do just that, keep their growing families a secret for as long as possible, either through adoption, surrogacy or natural births. Sit back, enjoy and prepare to be surprised!
15. Gaby Hoffmann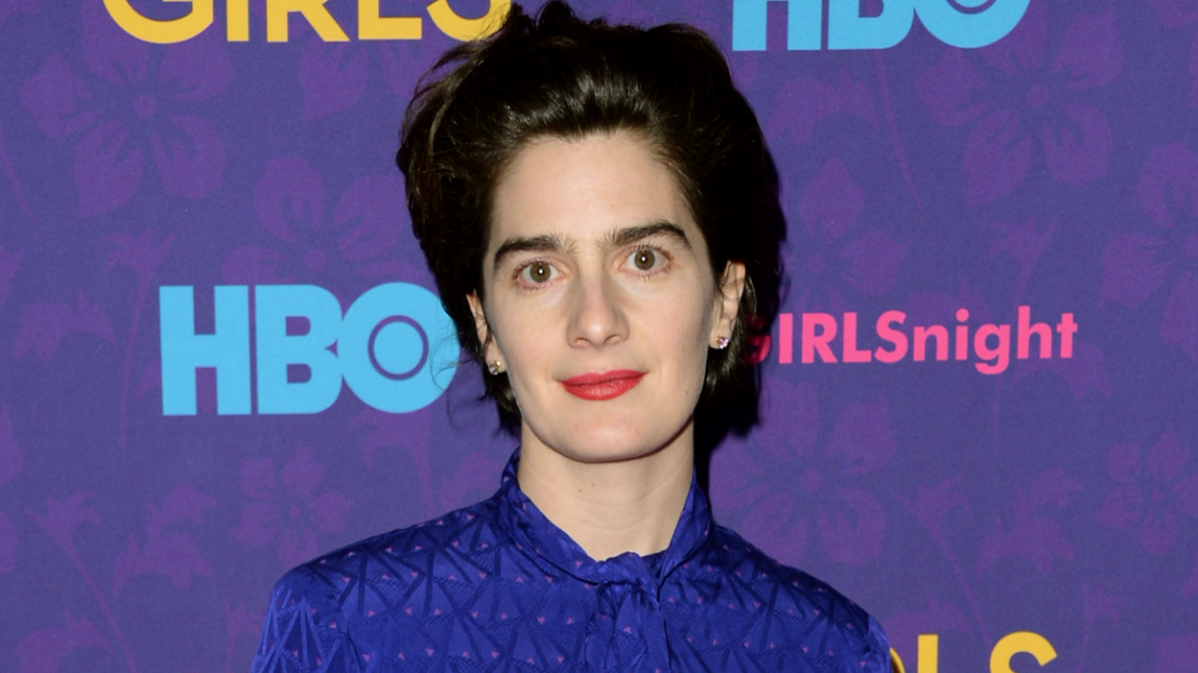 You may remember Hoffmann as the adorable little girl in 90s hit movies such as Uncle Buck, Sleepless in Seattle and Volcano, but what you may not remember is that she had a daughter. The former Girls actress didn't reveal the birth of her daughter Rosemary, with boyfriend Chris Dapkins, for over a month afterwards.
Interesting fact, Hoffmann took part in the growing trend of eating placenta. She had a home birth so she was able to store the placenta in her freezer and enjoy nutritious smoothies for a few weeks afterwards. While this isn't for everyone, those who partake adamantly support the practice due to the nutrients within it. Not sure if there's a taste one has to get used to but some ladies choose to have their placentas turned into pills or pellets that they can ingest daily. Whatever you choose, enjoy!