Wrestlers who've been arrested the most times – Professional wrestling is a really big industry, one that is chock full of big, bad dudes with even worse egos and attitudes. It also does not escape rumors of drug abuse and assault allegations, which means the industry is peppered with criminal records. Sometimes we forget that these larger than life characters on television are played by real, flawed people. Whether it is stress from travel, addiction or some other unseen circumstances, many wrestlers tend to find themselves on the wrong side of the law.
More..
If we were to attempt to have a discussion about all the pro wrestlers who have ever had a run-in with a police officer or been involved in a fender-bender, we'd be here until Vince McMahon retires (which is to say we'd never leave). If talking about wrestlers who had been arrested for minor infractions, you would have to include situations like the harmless Emma being taken in for accidentally forgetting to pay for an iPhone case.
But when we scrape the bottom of the barrel, we find the really juicy stuff, and if we're being honest, that's what you are here for. We start to run into those who have either done some really bad, nasty stuff or who have just been arrested so many times even they begin to lose count.
15. Big Show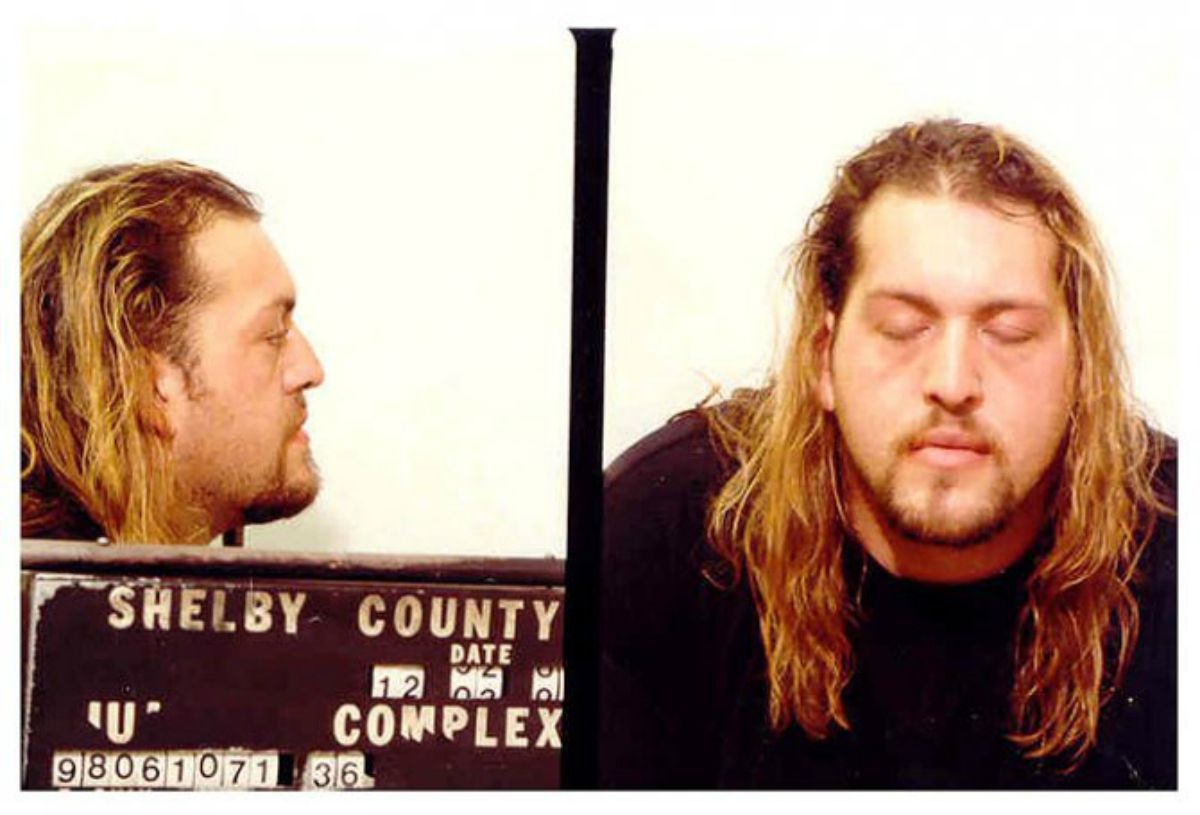 Paul Wight has been a pro wrestling mainstay for over twenty years. He first played the role of WWE Hall of Famer Andre the Giant's son in WCW, known then as only "The Giant," before moving to WWE in 1999 and eventually becoming the legend we know today as the Big Show. Throughout his career, he has held a plethora of championships, including all the current active titles in WWE. He also became the first and only Superstar to have collectively held the WWE, WCW and ECW Championships.
You may be surprised to know that Big Show also holds the distinction of having a storied history with the law. His two arrests, both hotel-related, came in the late '90s. To start things off, he was taken in for assaulting a man at a Marriott hotel in Uniondale, New York after being provoked. The second arrest came when he allegedly unzipped his fly for another "big show" in front of a clerk at a hotel in Memphis, Tennessee. Charges in both cases were dropped.