Ways to turn a girl on – While women may think that it's easy to turn them on, you know just how DIFFICULT it can be. For a dude, it does not take much to make you horny. That is the simple truth. What if you knew all the secret spots and methods that will turn her on? In fact, this has been proven time and time again. Men need much less stimulation than women to get in the mood.
More..
So, what can you do to make her horny and drip with excitement?
Tip #10 – Give Honest Compliments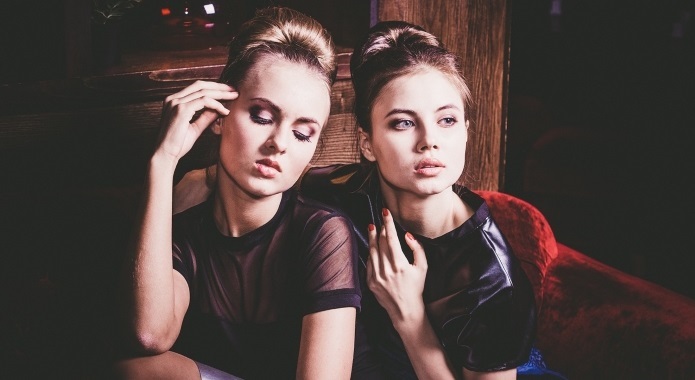 Obviously, both women and men dress up nicely so that others will notice. Therefore, complimenting on her looks is something that you must be giving often. If she has taken the time to get dressed up for you, it is essential that you let her know just how good she looks.
If she hasn't dressed up, you can also find other things to compliment her on. For instance, you can positively comment on her smile, perfume, eyes, body, legs, shoes, purse etc.

Pay attention: Virtually any compliment that pertains to the way she looks will suffice. However, you must be cautious and not say anything too raunchy or too sexual.