Celebrities with naughty and unusual piercings – Some types of piercings are believed to date as far back as biblical times. While the cultural significance behind the meaning of a variety of piercings may be completely different today than in the past, there's something very intriguing about a person who has a piercing that isn't immediately visible or obvious.
More..
Tongue piercings were once a part of ancient Aztec culture, performed in a ritual where the blood drawn during the piercing was meant to appease the gods and alter consciousness, allowing direct communication with the gods.
Despite rumors about nipple piercings originating as fastening clips that could be seen on the exterior of Roman armor attachments, anyone who has ever had or known anyone with a nipple piercing is aware of how unpractical and painful securing armor to a nipple ring would be. The truth about nipple piercing is that it originated for the sake of fashion in the 14th century as a decoration worn with plunging necklines so low that women were displaying large, unclothed portions of their chests and decorated their nipples with piercings of gold and gems.
Despite all of the benefits of being a celebrity, there are a number of drawbacks. Famous people endure demands of their physical appearance, so diets and exercise routines, and hours of makeup are a necessity, all in the name of their art. It's no surprise that many celebrities enjoy a piercing or two as their own "dirty little secret" that they revel in revealing from time to time. Discreet, lesser known piercings can be used to celebrate their individuality and reclaim their bodies, which at times may feel like public property. So let's get in the ring and find out who pierced what that you probably don't know about.
15. Drew Barrymore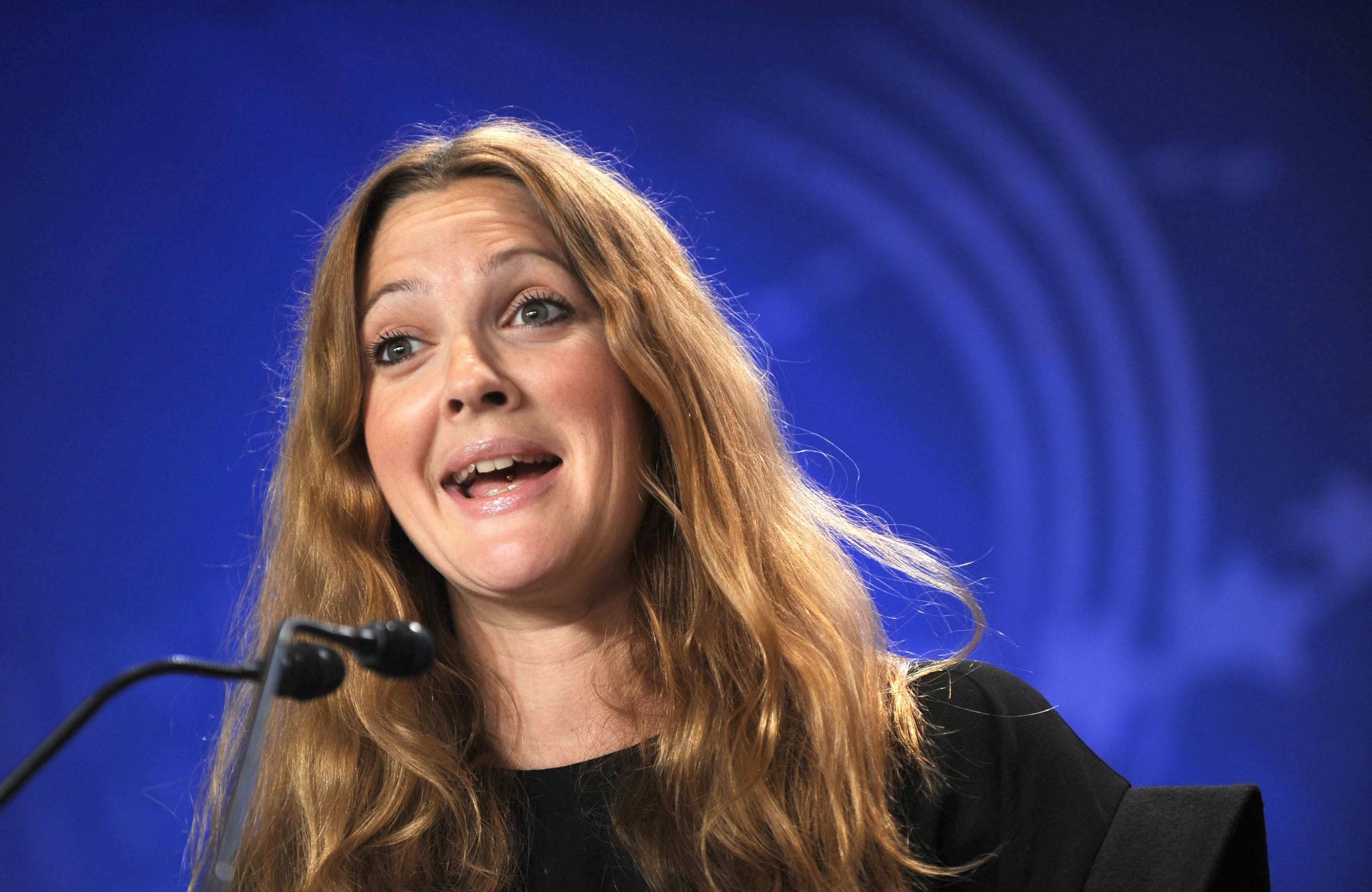 Today a tongue piercing is known as the outrageous "heady" choice of those who want to enhance oral sex. Drew Barrymore has routinely been known for sporting multiple tattoos, including ones on her wrists to celebrate the birth of her daughters Olive and Frankie, but she's never really been known for piercing. In 2009 this changed when Barrymore showed off her brand new tongue piercing at the premiere of He's Just Not That Into You. Barrymore reportedly loves her tongue trinket stating that the piercing is something that she's always wanted and that she did for herself.