Hollywood stars with shocking criminal records – It's all too easy to only see the good side of our favourite celebrities. We want to admire their red carpet looks, watch their latest films or hear their latest albums, and perhaps take an interest in their love lives. We want the women to be gorgeous, the men ruggedly handsome, and the gossip as scandalous as possible. But in all of this, we tend to forget that our favourite stars sometimes have dark secrets – not all of them in the past.
More..
The 15 celebrities on this list have all broken the law, and been caught, leaving them with a criminal record. You may have heard about some of them, and some of them you would never have known about. But behind the whitened Hollywood smiles of these stars lurks an ugly truth they would rather you did not know about.
Read on to find out which of our beloved idols are actually not deserving of the pedestal they have been placed upon, and are in fact more worthy of a few more nights in jail. From reality TV queens through to singing superstars and A-list royalty, some of them may seriously shock you with the misdeeds of their (sometimes not-so-distant) past.
15. Will Smith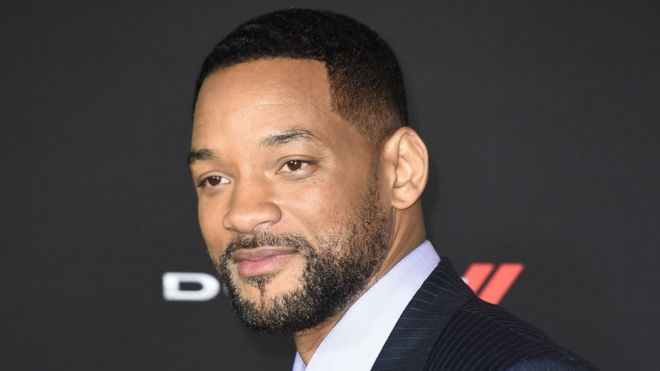 Will Smith is probably one of the last people you would expect to have a criminal record – and even if he did, you'd think it would be for something cool, like getting arresting for protesting equal rights. Actually, his arrest record shows something far more serious. Back in 1989, he was involved in an assault which left one man nearly blind, and he was charged shortly after. The charges included aggravated assault, simple assault, recklessly endangering another person, and criminal conspiracy. They were dismissed later, though in Hollywood, that's not always a sign that he didn't actually do anything wrong.