Actors you won't believe do their own stunts – It's no secret that one of the main reasons audiences love action movies is the insane, gravity-defying, death-defying stunts sprinkled throughout them. Sure, it's an added bonus when the character is particularly interesting, or there are a few surprising plot twists that the audience didn't quite anticipate.
More..
However, at the end of the day, audiences want to see actors leaping off of skyscrapers, running through flames, plunging into ice cold water, driving cars off cliffs, and more. The bigger and more unbelievable the better!
Now, while audiences may love seeing crazy stunts, actors don't exactly sign up for risking their lives just to entertain audiences for a chase scene. That's where stunt doubles typically come in. Stunt doubles are individuals trained to perform exactly those insane routines, making it seem as if the star in the film is doing it all themselves. All the guts, none of the glory – but, most stunt doubles are in it because they love the thrill of the job.
However, while a large majority of actors do take advantage of having a stunt double, there are a few determined to do everything themselves. Whether they simply want to give themselves a challenge, or whether they think it'll benefit their character because it provides more authenticity, they're willing to dangle off buildings and plunge into simulated danger, all to entertain audiences.
Here are 10 celebrities who are known to do their own stunts.
10. Kristen Stewart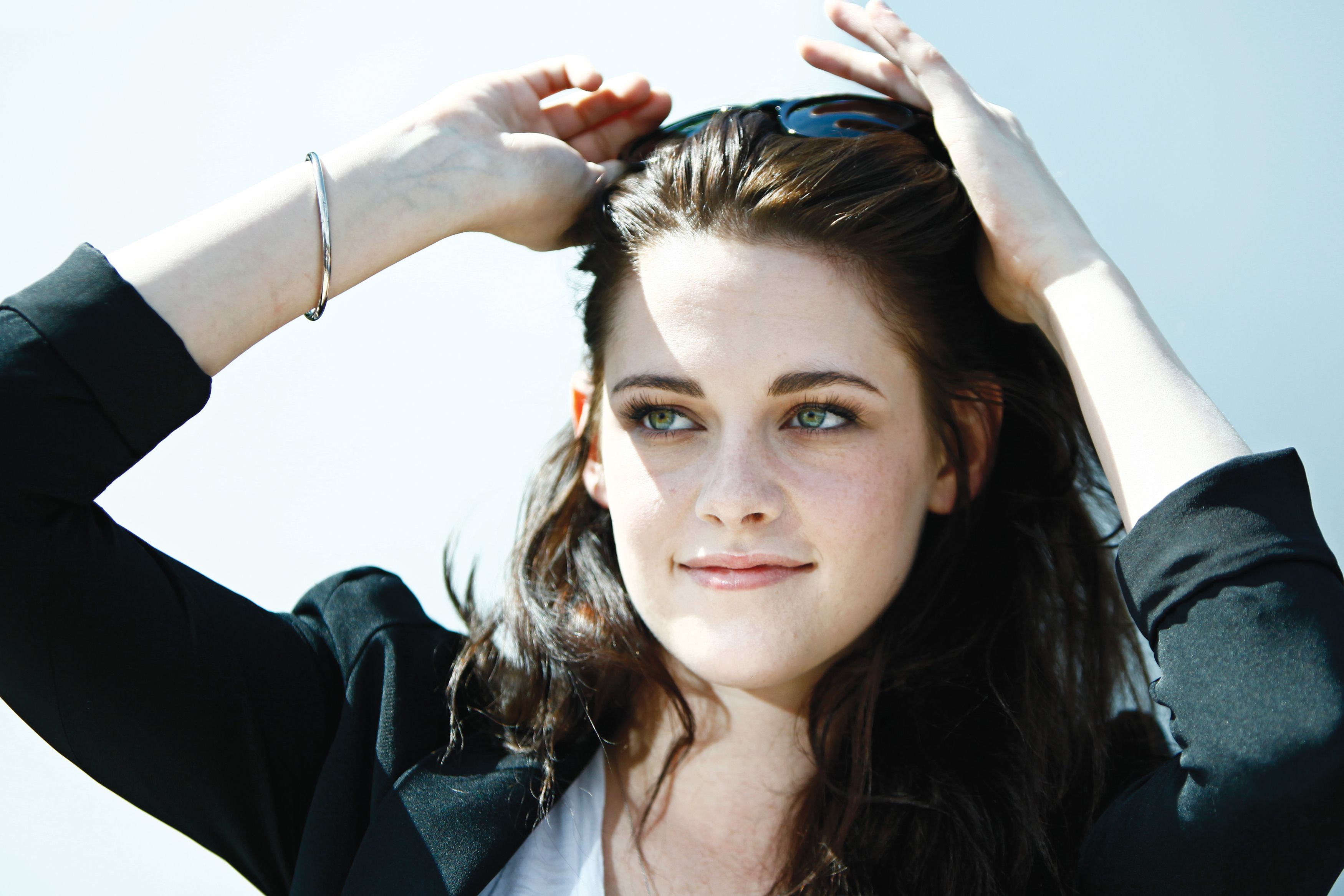 It's not that impressive to say that Kristen Stewart did her own stunts in the Twilight film series, because she wasn't exactly leaping off of tall buildings throughout those films. However, it is pretty cool that she managed to do her stunts when starring in Snow White and the Huntsman. Now, Stewart isn't exactly known for her muscular physique, so the fact that she pulled off all her own stunts in an action movie is admirable. According to an interview Stewart did with Hollywood Life, she did everything from jumping off cliffs to battling in complex, armor-clad fight scenes, all on her own.
Navigate using <-> arrows below