Worst dressed Nigerian celebrities – Celebrities are public figures but it is not all of them that have come to this understanding. Of course, there are a lot of them who already know this and are very careful in whatever they do, ranging from their mode of dressings for public outings, what they say, their social behaviours, etc. However, there are some others who think they could just be doing whatever they like.
More..
The issue of beauty or money is out of question here because the people exhibiting these undesirable behaviours are very much endowed with both the "natural" and "artificial gifts". They just chose to give themselves negative tags by dressing so shabbily and carelessly, for reasons best known to them.
7. Halima Abubakar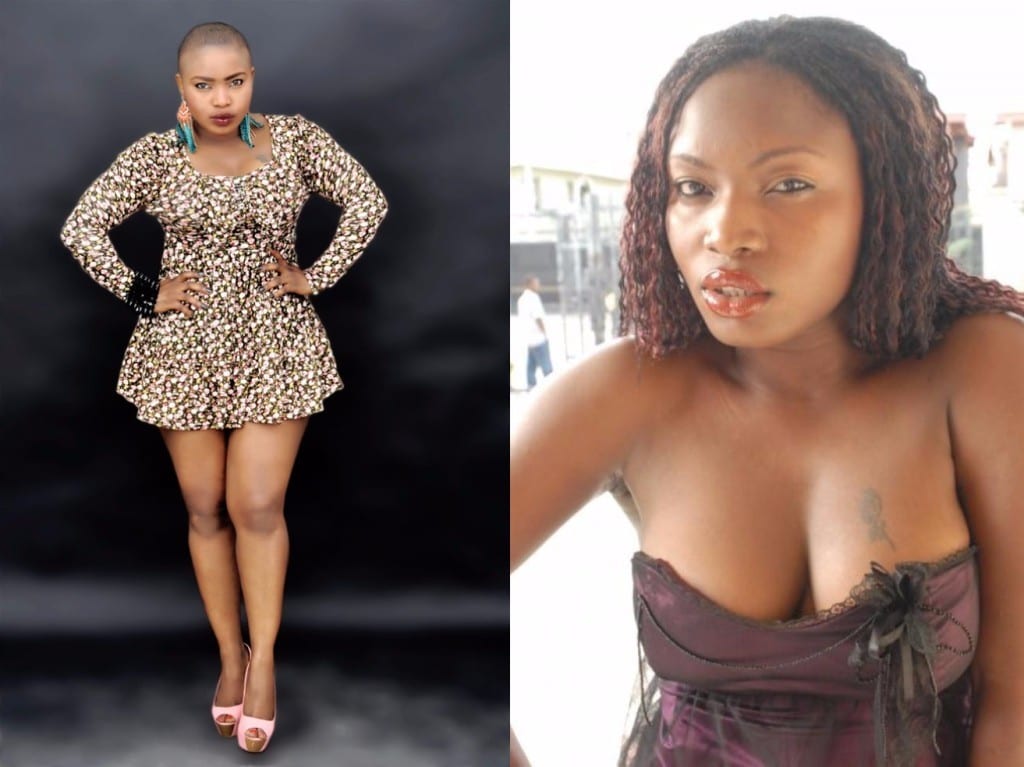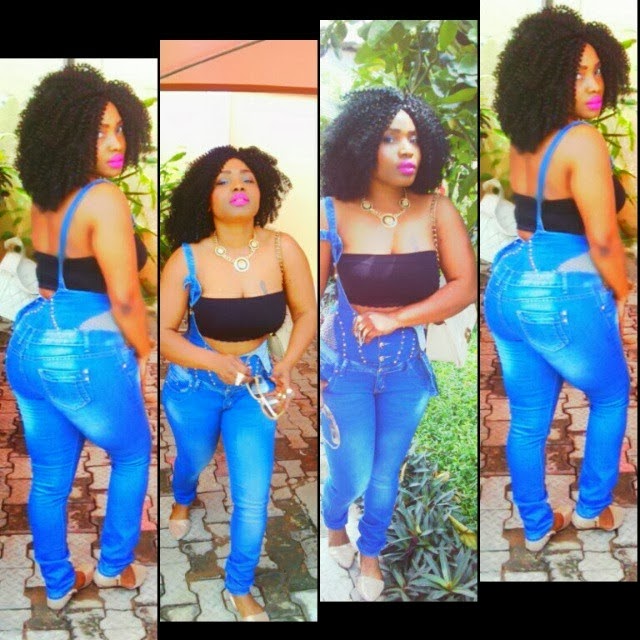 I believe this wonderful lady has close friends. They should help us know what has led to all these crazy outfits, or rather let her know how bad it looks. She is so careless with dressing that anything goes – the bad, the worse, the ugly and the worst!
Navigate using <-> arrows below