6 best places to travel to in 2017 – You don't need to empty your wallet for these trips (With Pictures)
Best places to travel to in 2017: With a new year, comes new travel aspirations, make this the year your travel dreams come true! Explore irresistible destinations or indulge in the most luxurious experiences ever! European countries tend to be some of the top go-to travel destinations all year round. Home to some of the cheapest and also most expensive cities in the world, that boast culinary excellence, beautiful beaches and stunning architecture.
More..
If for some reason, you failed to complete your 2016 travel goals, don't despair- we have a list of some of the best places to travel to this year so buckle up it's going to be an exciting ride!
Corsica, Region of France -Food, wine & melodious music.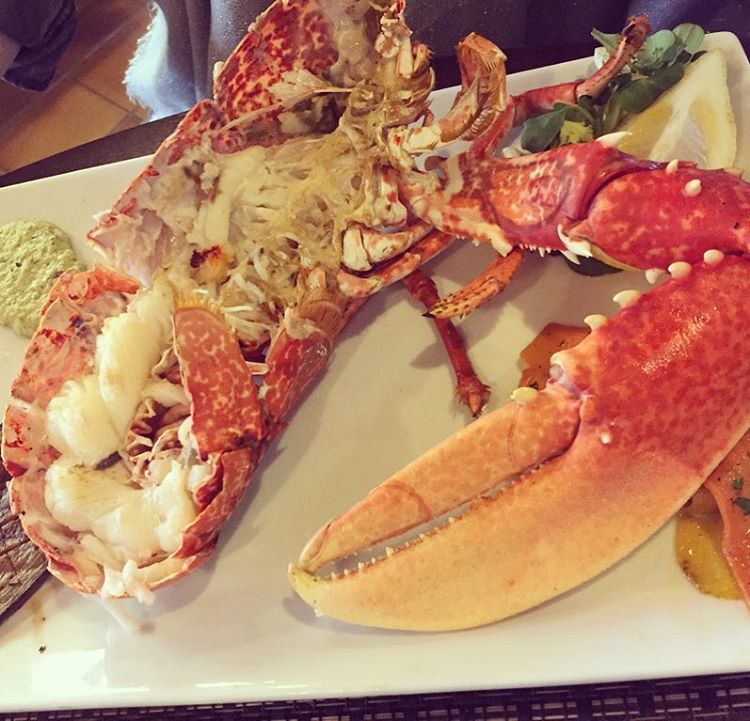 If you are planning to visit France this year, make sure you go to the astonishing city of Corsica. It is located almost in the middle of the Mediterranean Sea. A perfect destination for lovers, honeymooners and couples who are searching for the ideal location to rekindle their romance.
Taste some of the best wines in the world including the popular Muscat made from the delicious pale Muscat grape, or maybe you prefer the darker, sweeter, herb-rich Cap Corse. Both can be drunk as apéritifs – or at any time for simple enjoyment. When looking to tantalise your taste buds, of course, you have a selection of local specialities that are as pleasing to the eye as they are to the palate. Savour the famous pasta asciutta or try the tasty fresh fish and seafood, mullet or a fresh rock lobster.