6 best places to travel to in 2017 – You don't need to empty your wallet for these trips (With Pictures)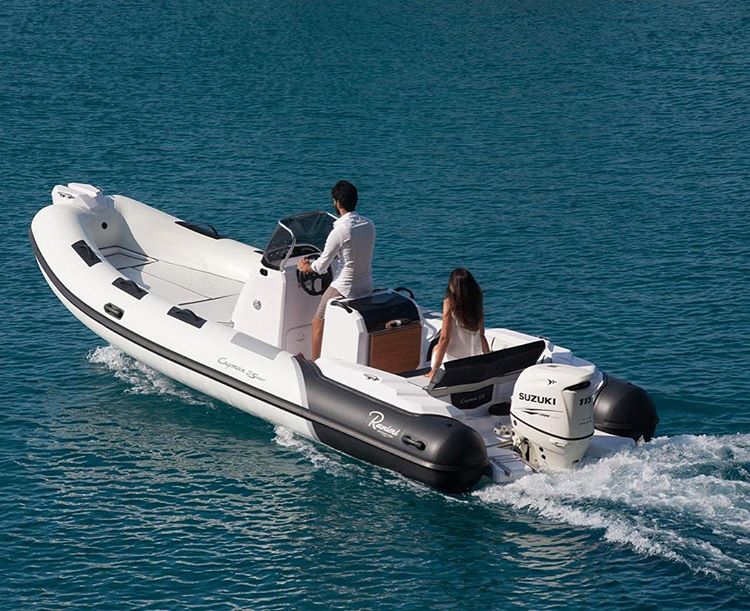 If you think you've seen the best of France, Corsican scenery will still surpass your dreams and expectations, owing to its dazzling white beaches, lush green forests and towering mountain ranges. To top it all up this mountainous Mediterranean island's culture makes for an idyllic oasis to find ultimate peace and tranquillity.
When to visit: Any time of year is suitable for the summer months of May through September being the warmest.