8 best clubs to get a perfect Night Life in Lagos – You will think you're not in Nigeria (With Pictures)
Clubs to get a perfect Night Life in Lagos: Lagos is the first on the list when it comes to nightlife in Nigeria. It never disappoints fun seekers and the night crawlers. There is never a dull moment in the beautiful city of Lagos with several spots to visit and have a lot of fun, both during the day and night. But where are the best places to head to when the sun sets in Lagos? We have put together our top 8 places featuring must visit clubs, lounges and classy restaurants. So whether you're looking to escape hours or traffic or are in search of an epic night out, we have the best suggestions for you!
More..
1. The Place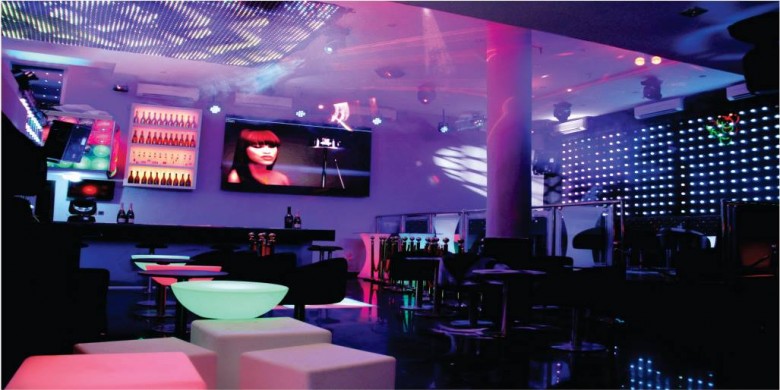 The Place restaurant can be found in 3 locations in Lagos- Lekki, Victoria Island and Ikeja. At The Place, there is something for everyone. For the busy executive, the games room and its bar/lounge are open every day from 5 pm, offering a chance for workers to relax, unwind and avoid Lagos traffic! The Place is also popularly known for its exclusive tasty dishes which include Asun, grilled chicken & rice. On Fridays, the bar/lounge is transformed into a major night club with music from highly sought after DJs and A-list artists. The relaxed ambience and impressive service contribute to an overall enjoyable visit to The Place.