Strongest men in the world: There are many physical skills that go into pro wrestling success. A great wrestler has to combine speed, technique, agility and strength, but sheer Herculean power can get you pretty far all by itself. The following wrestlers were strong enough to make a career out of it. Some formally competed as strongmen, others as powerlifters, but they all ultimately found their way into the ring, where their massive brawn was their primary selling point.
More..
They may not have been technical wizards, and perhaps they didn't have world championship, hall of fame careers, but they did, for a time, lay waste to their opponents with their unconquerable strength.
10. Great Antonio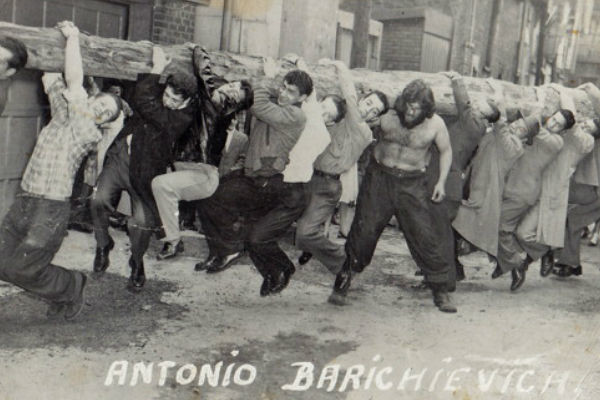 A legitimate two-time Guinness record holder — for pulling a 433-tonne train nearly 20 meters and four full city buses — Antonio also forayed into the world of wrestling. He's best remembered for a disastrous match he had with another Antonio: Antonio Inoki, the ace of New Japan Pro Wrestling.
Despite outweighing his opponent by at least two hundred pounds and being one of the strongest humans alive, Great Antonio's decision to shoot on Inoki did not work out in his favor. After playing along for several minutes, the Japanese legend eventually decided to legit end this guy with a single-leg takedown and a series of brutal stomps to the head.