Shortest Hollywood celebrity marriages: Judging by the history that celebrities have with quickie marriages we wouldn't be shocked if—along with their Actor's Equity Cards—famous folks get handed another card that allows them to an unlimited number of marriage and divorces. Look, we know: stuff happens, and not every marriage is forever. In the case of the below stars, however, their vows didn't even last a full year. Check out the 15 shortest celebrity marriages, and let us know below: Which couple do you wish had stayed together?
More..
Britney Spears and Jason Alexander: 55 Hours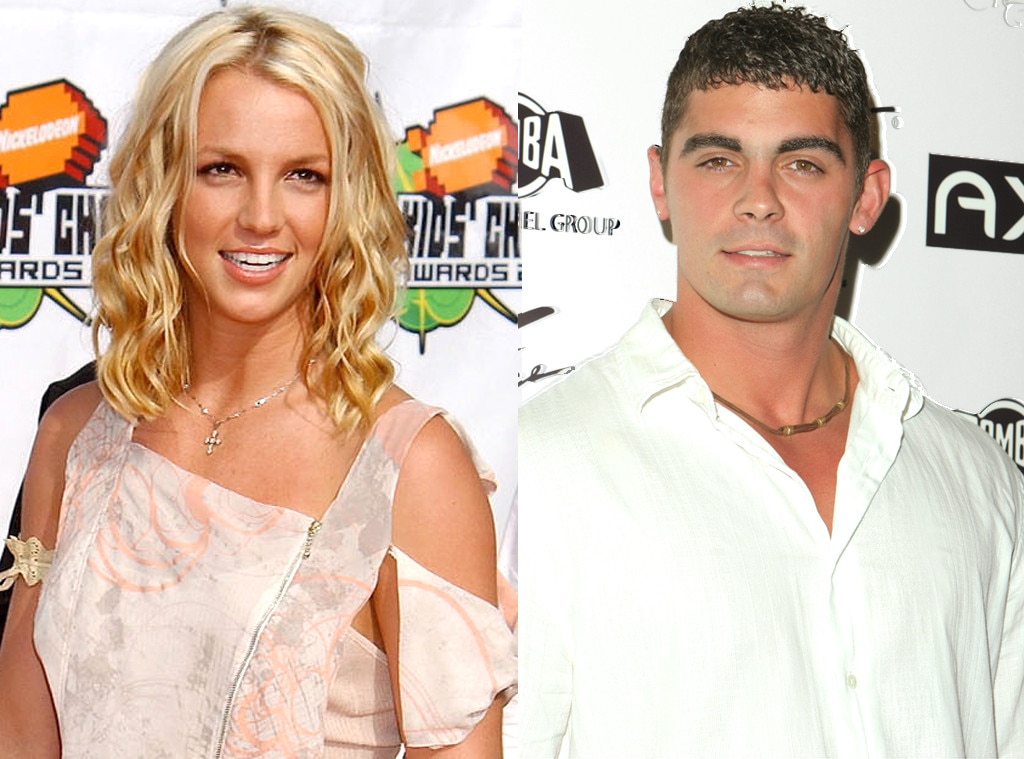 You might recall that, back in 2004, the pop star tied the knot with her childhood friend Alexander after parting in Las Vegas. Despite the fact that the marriage immediately made headlines all over the world, it lasted a mere 55 hours before it was promptly annulled.