Aisha Buhari play an important role in the life and career of President Muhammadu Buhari. Would you like to know more about this woman? What is the secret of her success? How she live? Her duties, social life and more are in this article.
They say that behind every successful man is a woman. And this is even more true if this man holds the highest post in the state. A woman who spends her life with him must correspond to the high status of her husband. She has to be very educated, cultured, and diplomatic. Besides, the wife has to support her husband in all his affairs and at the same time to look presentable.
More..

1. Aisha Muhammadu Buhari got married to Muhammadu Buhari at the age of 18. She is his second wife and has five children with him – Zarah Buhari, Yusuf Buhari, Halima Buhari Sheriff, Amina Buhari, and her name sake Aisha Buhari, and one grandchild.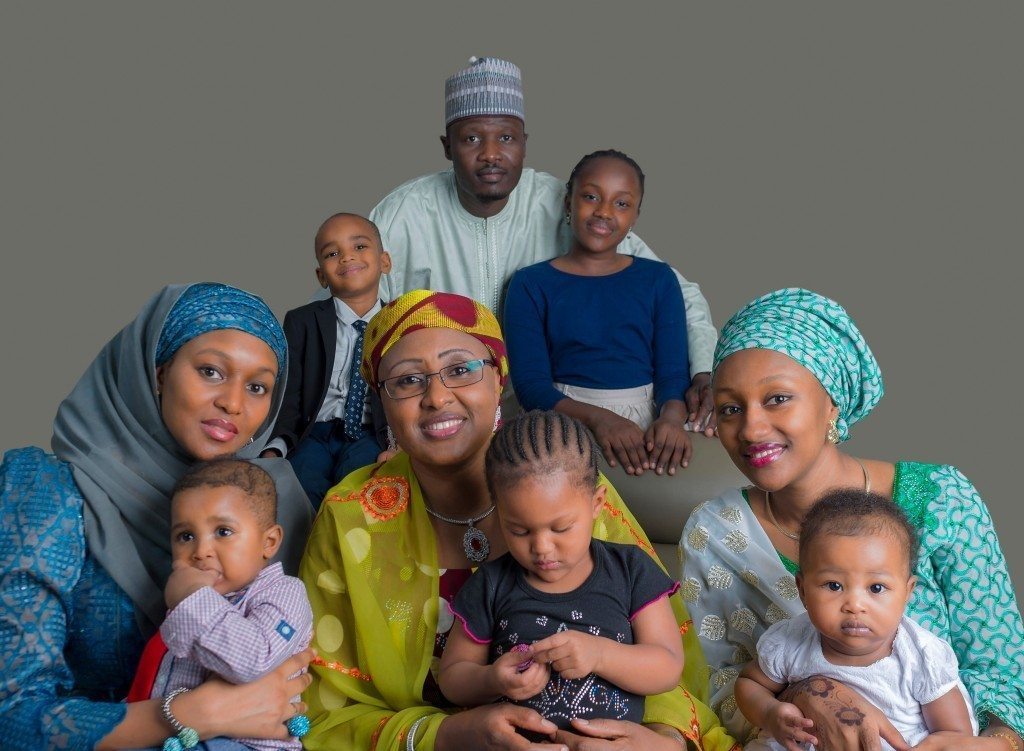 2. Aisha Muhammadu Buhari is a cosmetologist, beauty therapist, and author. Her beauty book, "Essentials of Beauty Therapy' was launched in April 2016, about a year after she assumed the duties of the wife of Nigerian president.