19. Tracy Ifeachor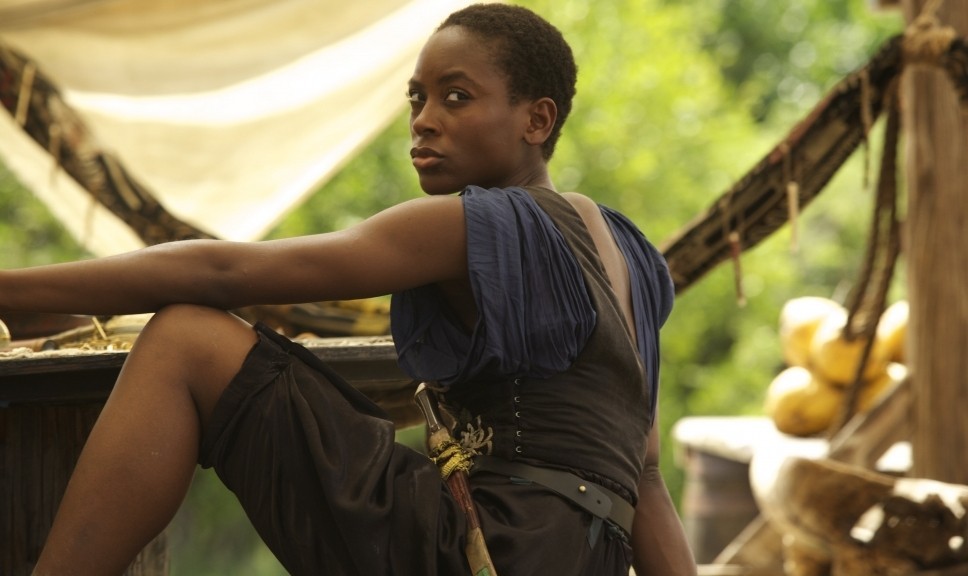 Tracy is a British-Nigerian television and theatre actress best known for playing in the 'Doctor Who Christmas special, The End of Time', and TV series 'Crossbones'.
20. Olurotimi Akinosho

Rotimi was born in New Jersey to Nigerian parents. He appeared in the high grossing film 'Divergent', in 'Black Nativity' and in 'Imperial Dreams'. From 2011 to 2012, he starred as Darius Morrison on the Starz Network original drama series Boss. Rotimi is also the founder and chief executive officer (CEO) of FrontRoSeat Productions.