10. Sleep better.
SEE ALSO: 10 Craziest ways to lose weight fast…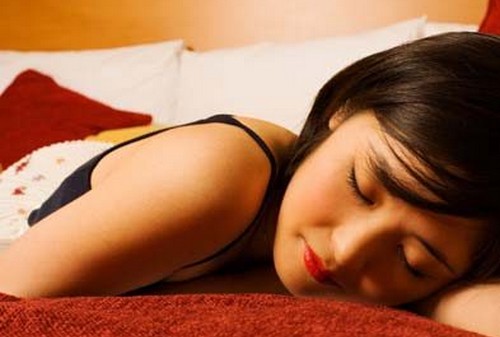 Try to sleep for at least 7 or 8 hours every night. More early nights and a proper sleep pattern will allow you to feel more relaxed each day and less prone to procrastination and lethargic behavior.
Follow these 10 ways to relieve stress to start leading a healthy life and improve your ways of tackling daily stress to feel better each day.
–WonderList
CLICK HERE to join our BBM Channel for faster updates
TOP POSTS YESTERDAY