Most dangerous Dog breeds – Despite of being the most wonderful and loyal pets, dogs can be dangerous sometimes. Under some conditions, every dog can attack anyone including his owner(s). However, there are some dog breeds which are more dangerous than others.
More..
I have compiled a list of top 10 most dangerous dog breeds. Have a look:
10 Dangerous Dog Breeds Most Likely to Turn on Their Owners:
10. Chow Chow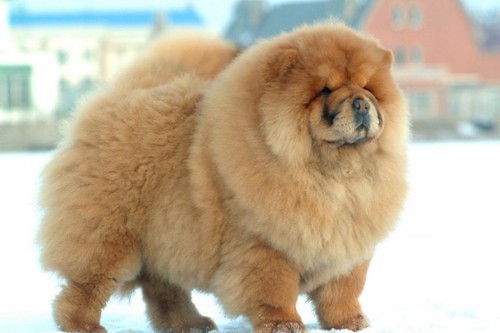 Don't let its innocent face fool you. Chow Chow has got a reputation for having a bad attitude. He can even bite you if you pamper it in an incorrect way. Chow Chow has a natural dominance and can't put up with strangers.
The dog is extremely protective of his family and won't allow anyone else in the territory. Beware. This is also one of the most expensive breeds.
Navigate using <-> arrows below