Celebs who used to flip burgers at McDonalds – When you think of your favorite celebrities, you likely don't picture them doing "regular" jobs. However, it's no secret that some celebs had to make some pretty un-glamorous career moves before making it big. Many of the actors and musicians you know and love today actually had to work at McDonald's for a time.
More..
The Golden Arches is often the place where teens get their first jobs. The job requires wearing a not-so-fashionable uniform, greeting customers at the drive-thru and making those famous McDonald's burgers. The hours are long, the pay isn't great and the managers can sometimes be too demanding. While flipping burgers at the popular fast food chain isn't exactly a job to brag about, it does take care of a bill or two in most cases. A number of celebrities who had these humble career beginnings state that jobs like these gave them the work ethic and determination to make it big in Hollywood. After all, when you work long hours at a job you don't necessarily like, it will be much easier to keep up with the hectic schedule that comes with being a star. Here are 11 celebrities who once flipped burgers at McDonald's. Hey, you've gotta start somewhere.
11. Rachel McAdams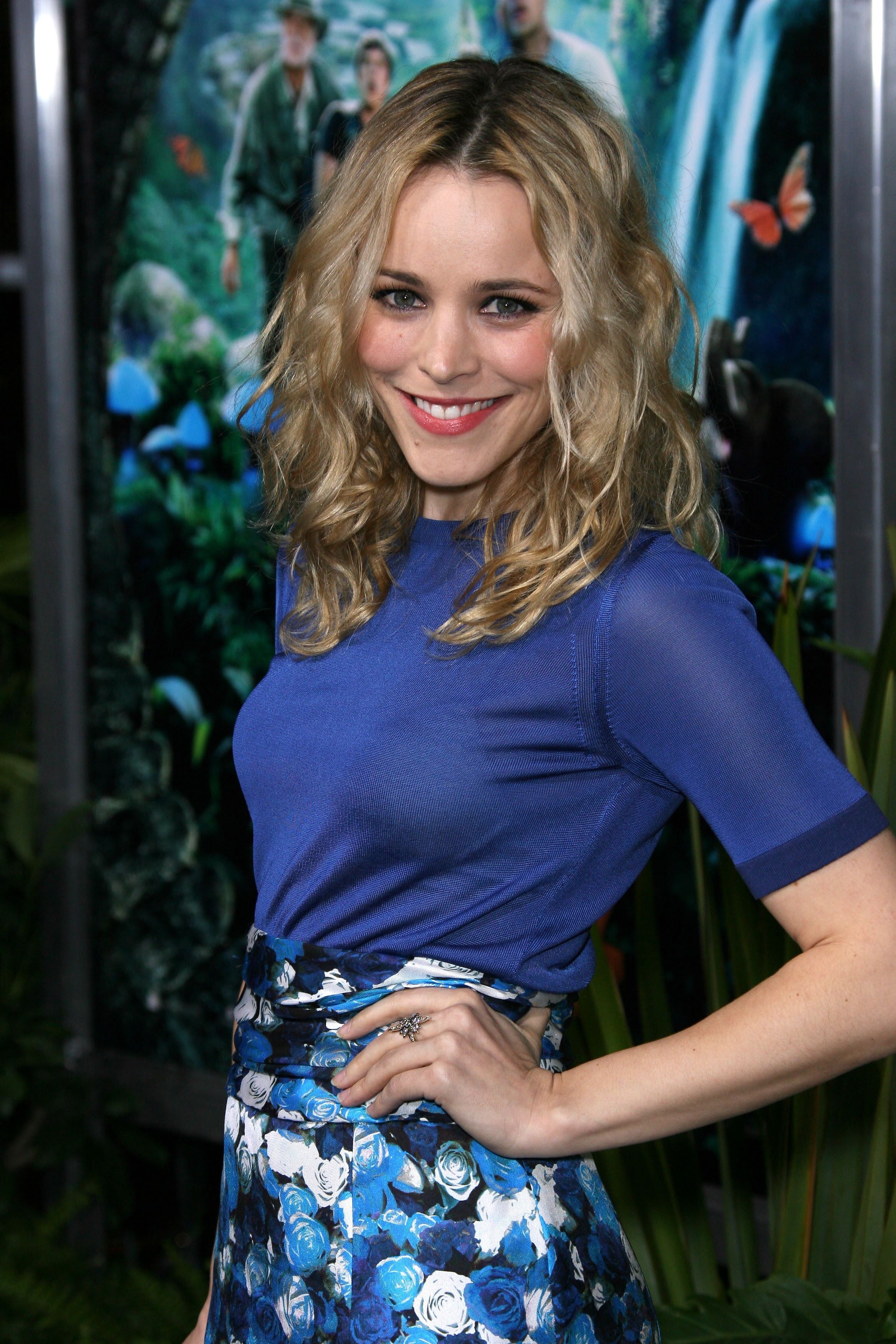 Canadian actress Rachel McAdams is known for her role in the movie Mean Girls, as well as starring opposite Ryan Gosling in the hit romantic movie The Notebook. She recently starred as Jake Gyllenhaal's love interest in Southpaw. However, before McAdams, who graduated with a Theater degree from NYU, got her big break in Hollywood, she worked at McDonald's for three years. McAdams admits that she wasn't a very good employee, and accidentally broke the orange juice machine. Even so, Rachel stated that McDonald's was a great place to work. Maybe it's because people tend to be a little more courteous in Canada.
Navigate using <-> arrows below