9. Mark Wahlberg – Hate Crimes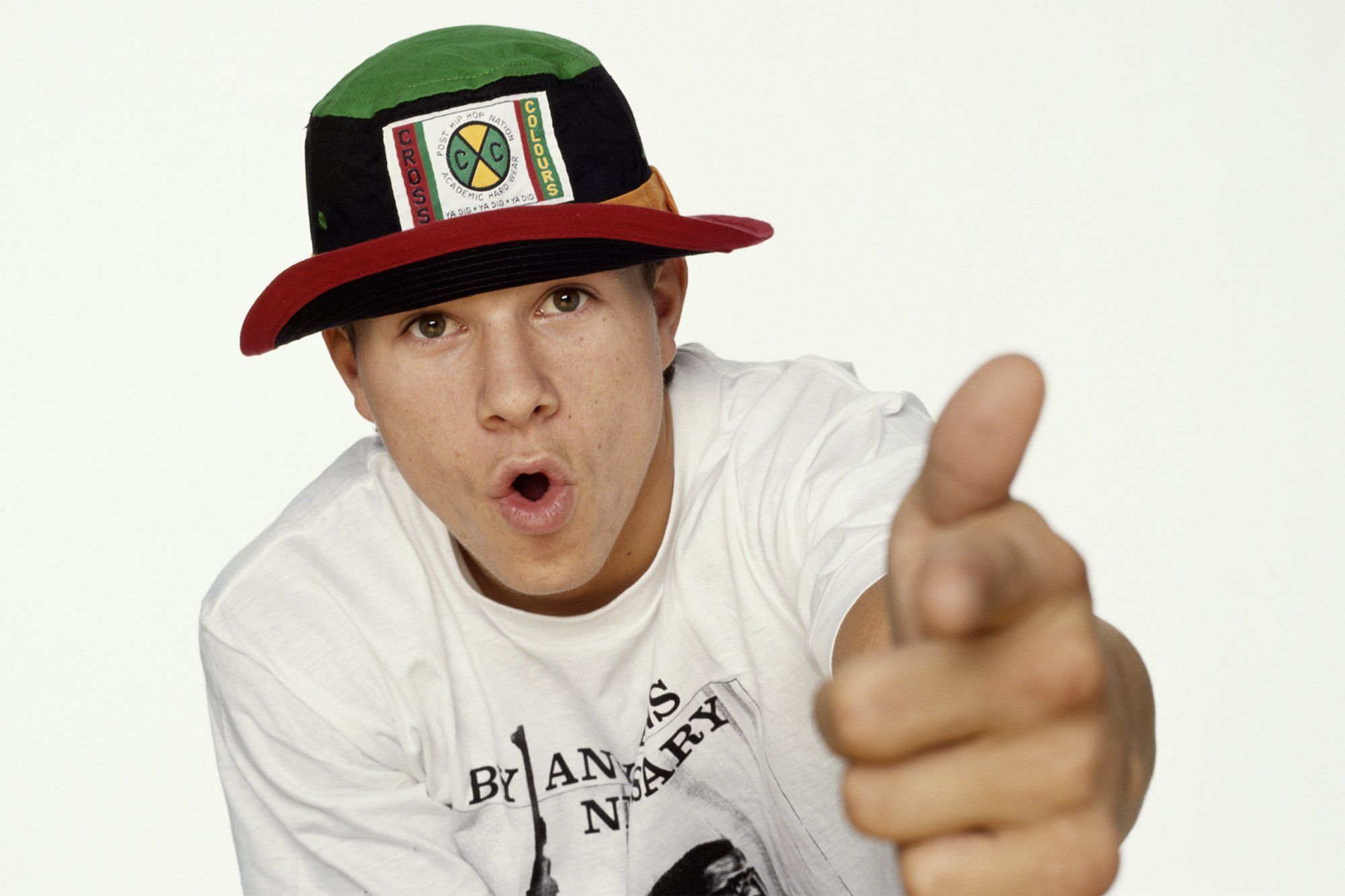 Younger audiences may know Mark Wahlberg from that terrible Transformers movie that came out last year. Older audiences would probably know Wahlberg during his 'gangster' phase when he was busting out rhymes and modelling for Calvin Klein. But before his Marky Mark days, Wahlberg was a troubled kid with an incredibly racist attitude.
SEE ALSO: 10 child stars who tragically died very young (With Pictures)
Wahlberg was involved in numerous racially-motivated hate crimes in which he assaulted numerous people of Asian and African descent. When Wahlberg was sixteen, he viciously assaulted a Vietnamese man named Trinh Lam and was charged with attempted murder. After spending time in jail, Wahlberg thought cleaning up his life was probably a better idea than beating up more Asian people.
Wahlberg's victims have had mixed feelings about his new and reformed persona. Whilst some think he shouldn't be pardoned for his crimes, Trinh proved to be a class above everyone else when he said that everyone deserves a second chance, even Wahlberg.