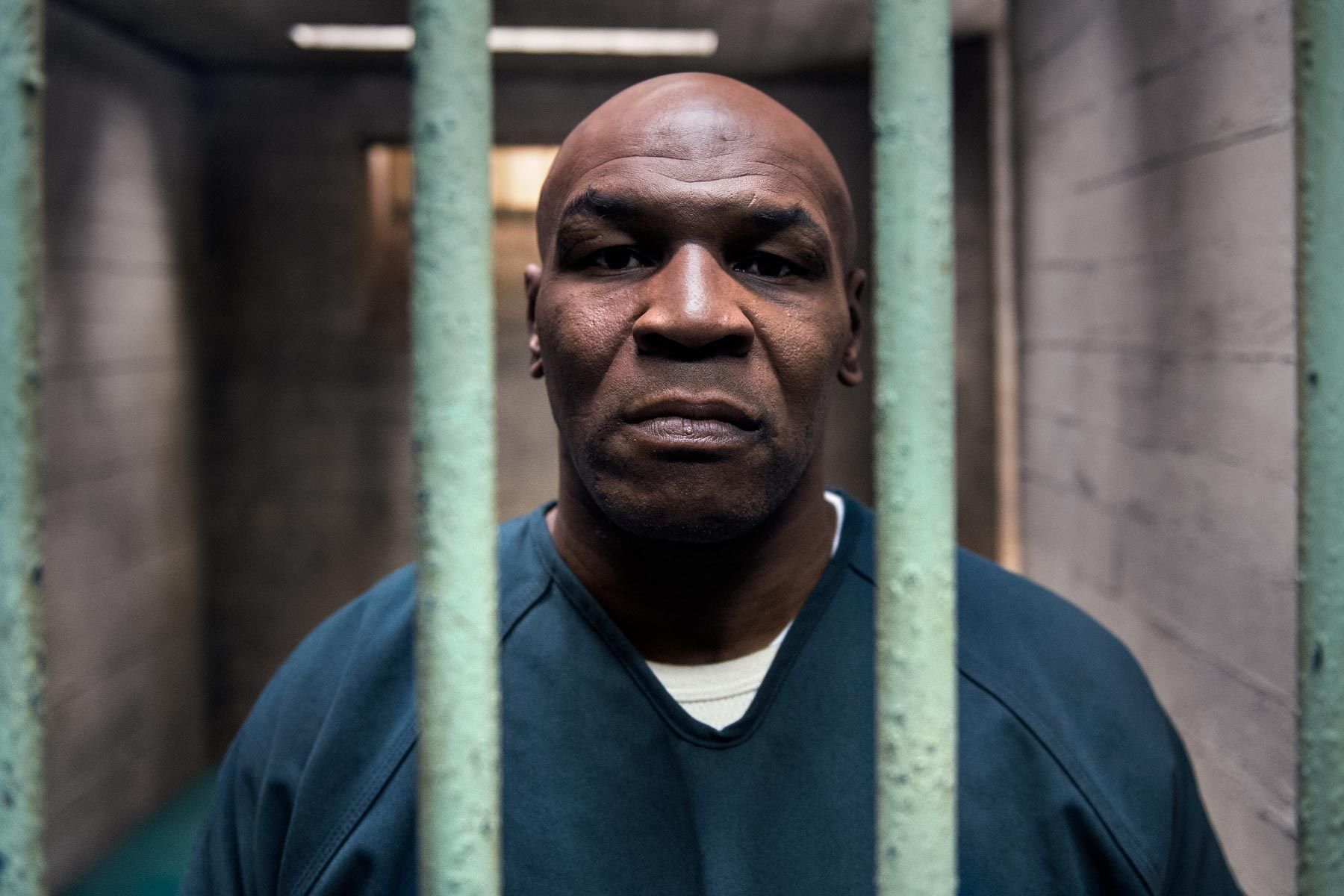 Celebrities who did horrible things – Underneath all the makeup and the spotlight of fame, celebrities are humans just like everyone else. And just like every human being on Earth, celebrities have their moments of weakness as well and can get up to some truly horrible stuff.
More..
And I'm not talking about illegal use of drugs, or drunken escapades. I'm talking about horrendous acts and comments that'll get you to raise your eyebrows.
Thanks to the power of money, fame, and some of the best public relations teams in the world, the public will eventually forgive and forget every mishap and scandal involving a celebrity. Case in point: Chris Brown's physical assault on his then girlfriend Rihanna. Where are the haters now? It's a bit disturbing how millions can witness celebrities getting into serious trouble, only for them to weasel their way out of any problem like nothing had ever happened.
Now's the time to remember all the bad stuff. From racist rants to raping women, and from kidnappings to underage sex, these horrendous acts will leave a sour taste in your mouth. These 10 famous celebrities did some pretty terrible things in their life that the public have conveniently forgot about.
10. Johnny Cash – Natural "Bird" Killer
In the 60s, Cash was driving a truck around Los Padres National Forest in California when an overheating wheel bearing caused the truck to catch fire. Rather than get help or put the fire out, Cash just let it burn. The fire damaged hundreds of acres of forest and killed 49 of the 53 endangered California Condors left in the park. Using the defense of "I didn't do it, the truck did it," Cash's lawyers somehow got him off the hook with a slap on the wrist and a fine of just $82,000.
Cash further antagonised animal activists and birds of every species when his response to the whole Condor debacle was an unapologetic "I don't give a damn about your yellow buzzards."
Navigate using <-> arrows below