Current WWE divas who should do Playboy – There's something about ladies in wrestling that just entice you. Like most in wrestling, good looks have been a must but these gals can back it up with great athleticism, putting up with injuries and wild angles to entice you while rocking some fantastic outfits.
More..
Ever since the rise of the "Divas" in the 1990s, WWE has enjoyed their great success and fans love them showing off.
That includes in the pages of Playboy as many a Diva has taken it all for Hugh Hefner's magazine. The long list includes Sable, Chyna, Torrie Wilson, Christy Hemme, Candice Michelle and more. WWE has cut down on it in the last few years due to their "family friendly" image but the potential is still there thanks to the popularity of Total Divas and how so many of them are rising in fame on their own. Thus, you can easily imagine how the combination of a WWE star and Playboy can enhance both and give fans a great spread to enjoy. Here 10 of the current Divas who would be instant best-sellers and remind you why these ladies have their own special traits.
10. Rosa Mendes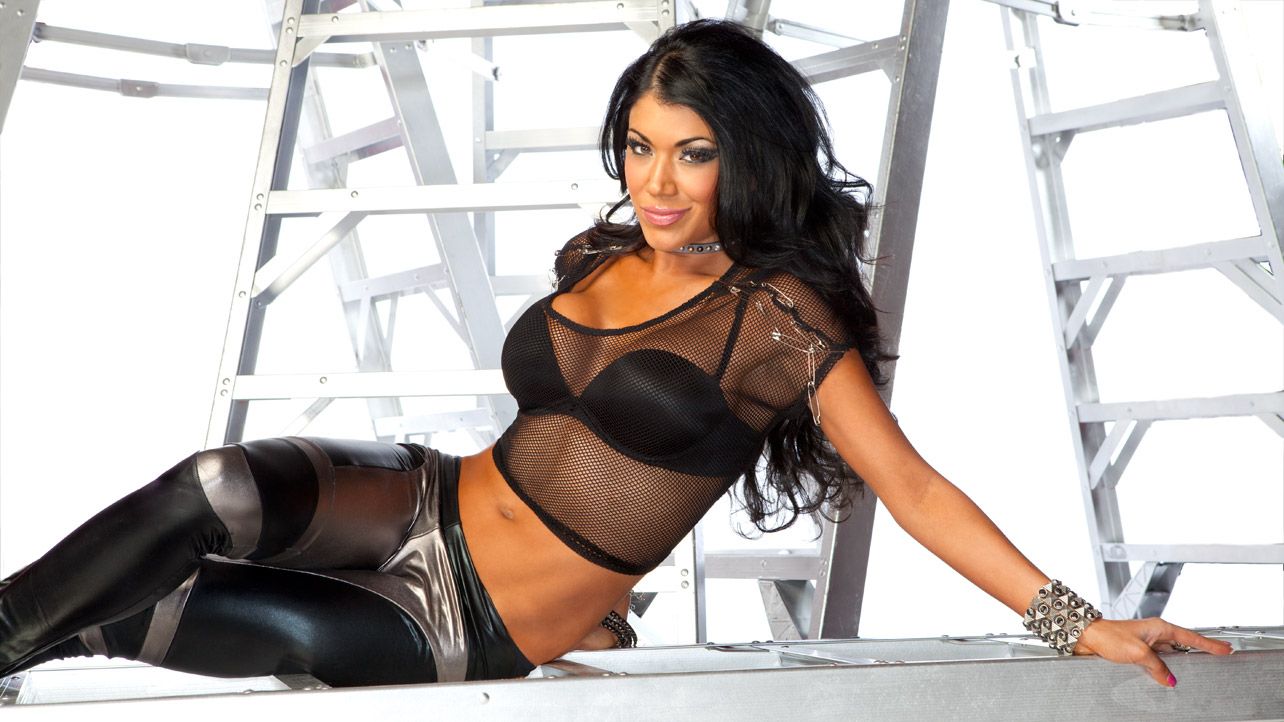 Obviously, this would have to wait a while due to Mendes' current pregnancy. However, it's not out of the realm of possibility that the Diva may want to show off a post-baby bod nicely. Her current one is still amazing with her long black hair and the usual sexy flair of a Latina, a full bosom and would be a great spread. Waiting a bit might make it better to show the pride of a new mom and one of the hotter Divas around.
Navigate using <-> arrows below