10 crazy coincidences you won't believe actually happened – A man survived two plane crashes in #7 (With Pics)
6. Proof of reincarnation?

There's something really eerie about two people looking absolutely alike. Enzo Ferrari, the owner and founder of the Ferrari Company, died on August 14, 1988. Just a few months later Mesut Özil, the future Arsenal footballer, came into this world. Now take a look at their pictures and try to find some differences. These men look so creepily alike!
7. He avoided not a one plane crash, but two!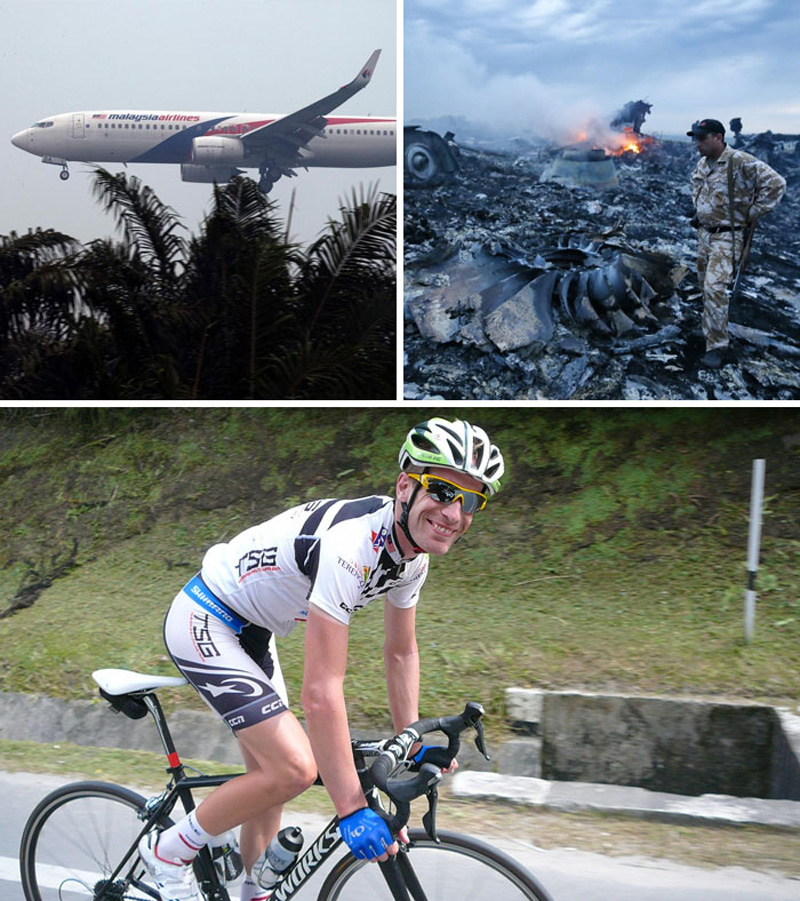 Dutch cyclist Maarten de Jonge is a really lucky man and definitely has some higher powers watching over him. Either this or he has a really strong intuition that has saved him not once, but twice! Do you remember the missing Malaysia Airlines Flight 370? He was supposed to be on board that plane, but decided to change it for an earlier flight. He was also supposed to be on board the Malaysia Airlines Flight 17 that was shot down over Ukraine back in 2014, but decided to go for a cheaper flight. What a lucky man!